Celebrities throughout history have always made a pretty penny, but actors over the past 50 years have put together a portfolio thats quite astounding. Imagine making $100,000 every week? Well thats about right for some of these high profile celebrities. From athletes to movie stars, the list of celebs with astounding net worths is almost too long to believe.
Gisele Bundchen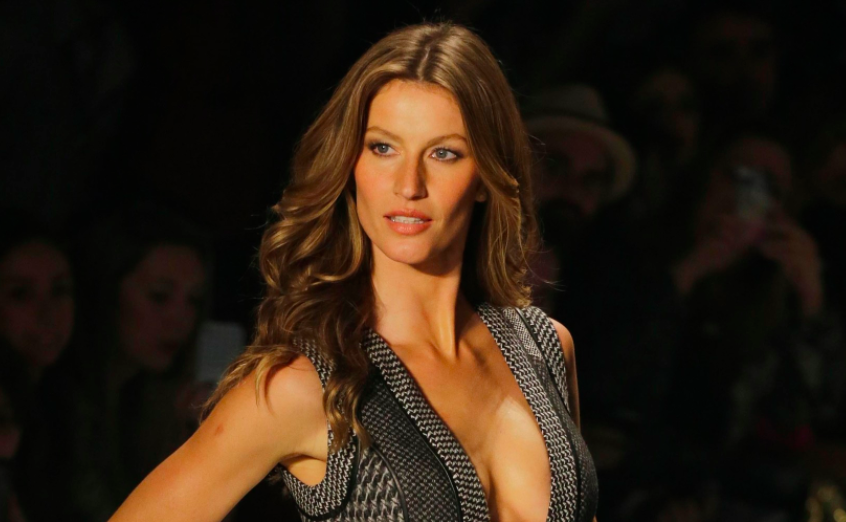 The Brazilian supermodel and wife of the New Englands Patriots star Quarterback Tom Brady, isn't just some stay at home armpiece. She has put together quite the resume, as well as a bank account worth around $360 million dollars. Reports estimate that she makes around $40 million a year for strutting down the catwalk at fashion shows. For a woman from Brazil, she represents the American dream quite well.
Angeline Jolie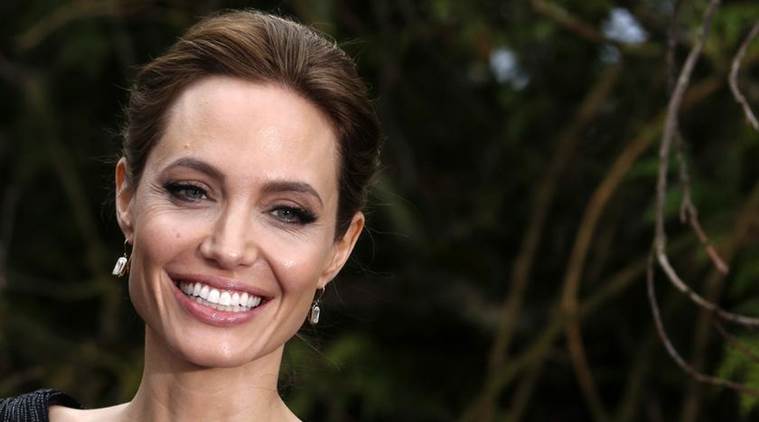 As one of the highest paid actors in Hollywood, Jolie has earned a reputation as a hard worker, loving mother (of adopted kids) and charitable hero. Her strong work ethic and incredible talent has helped her nest egg jump to a remarkable net worth of $160 million. Jolie's resume includes starring roles in Lara Croft Tomb Raider and Mr. & Mrs. Smith.
Julia Roberts
We all know that million-dollar smile from a mile away. Since her role in Pretty Woman, that smile is now worth considerably more: an estimated $170-million. Her likable attitude and hard work ethic pair well with that smile, which is probably why she gets her pick of leading roles to choose from when she's not spending her time as a wife and a mother.