1. Sir William Lyons, Founder of British Luxury Car Company Jaguar Dies, 1985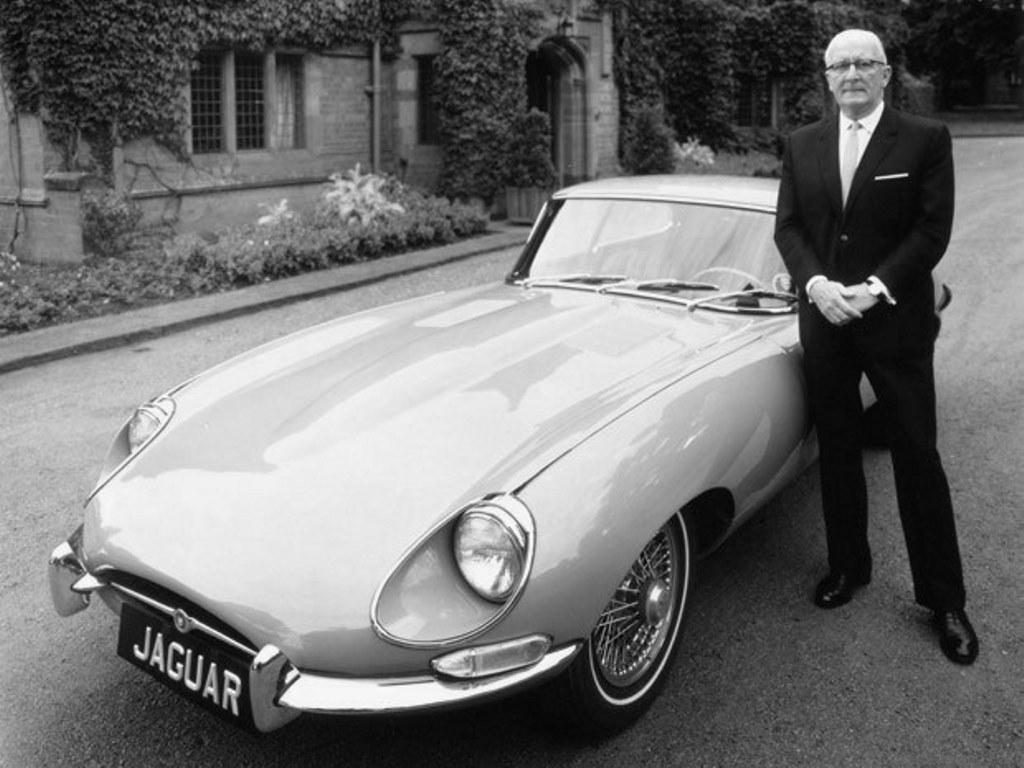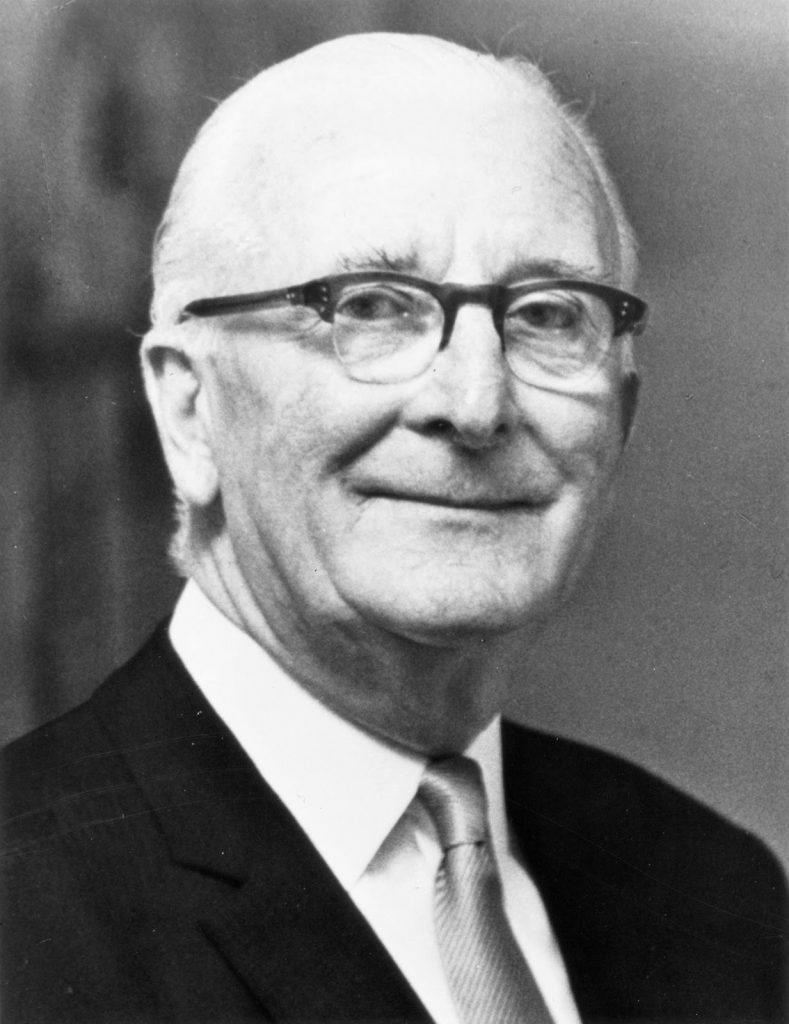 Sir William Lyons was a motorcycle enthusiast that was born September 4th, 1901 in Blackpool, England. In 1922 he co-founded the Swallow Side Car Company with his neighbor William Walmsley. The Swallow Sidecar Company originally started making side cars but then started making automobiles. In 1930 they officially changed the company name to SS Cars Ltd and later in 1935 the released their first automobile the SS Jaguar 100.
2. First Lethal Gas Execution in American History, 1924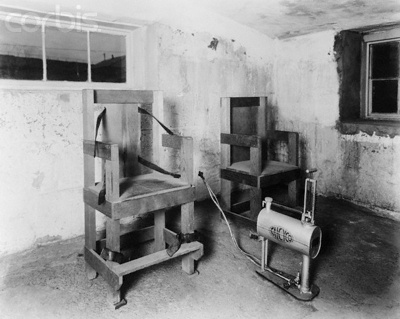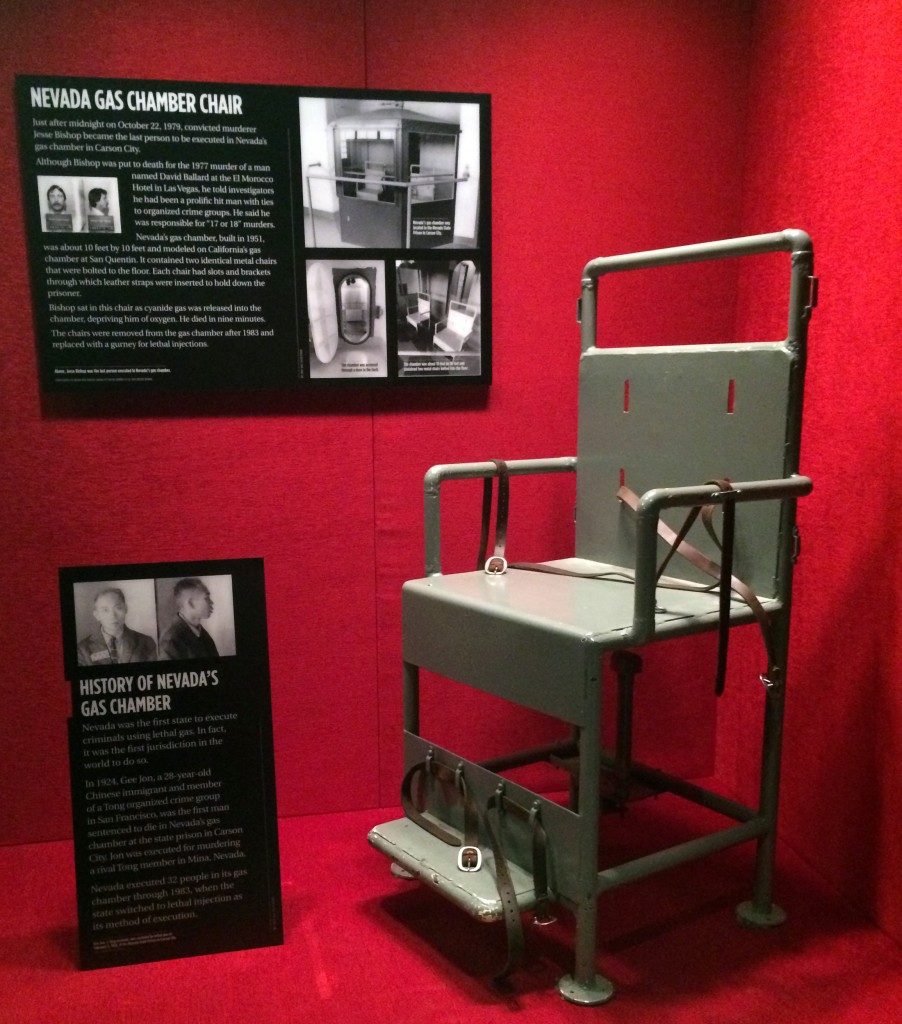 In Carson city Nevada Tong Lee, a convicted murderer of a rival chinese gang member, was put to death bu the first lethal gas execution in the united states on Feb 8th, 1924. Nevada was the first state to use lethal gas and even though they officially didnt use gas until 1924 they first adopted the idea in 1921. The idea was to use gas as a more humane way to carry out death sentences versus the more "traditional" ways they had been using such as Firing Squad, Hanging and Electrocution.
3. Spud Webb wins Slam Dunk Contest, 1986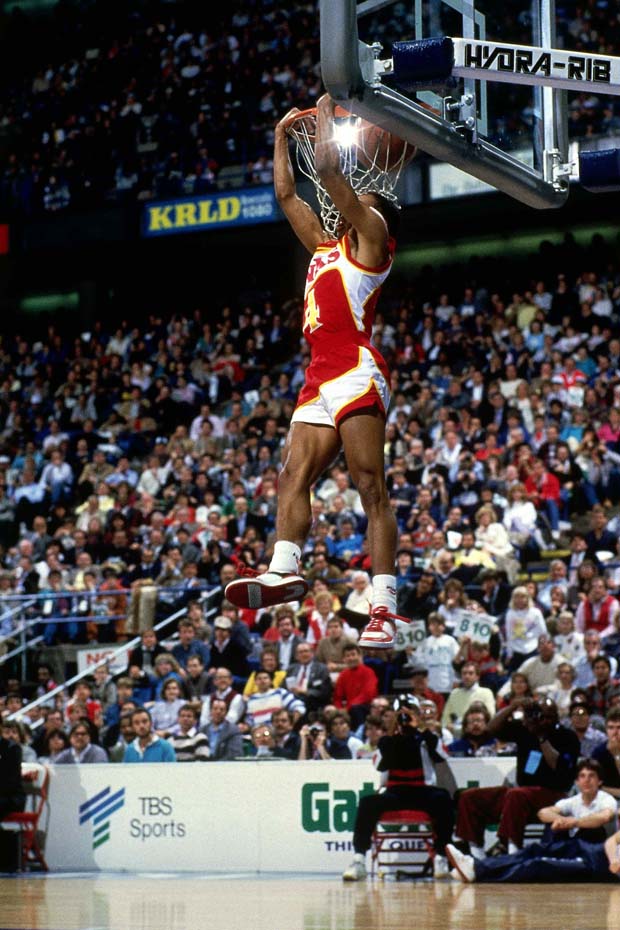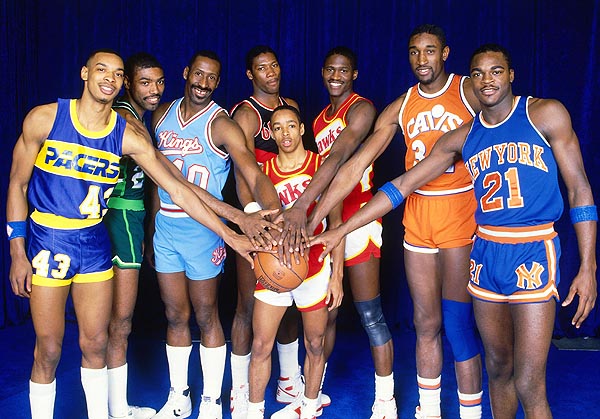 Anthony Jerome "Spudd" Webb was born in Dallas Texas, 1963, and with him being only 5'7″ tall you wouldn't exactly think basketball star when you looked at him. That was something that Spudd heard all through his life and he made it his life mission to prove everyone wrong. February 8th, 1986 he did just that by shocking the basketball world flying through the air with his spectacular dunking skills during the 1986 NBA Slam Dunk Contest. Now even though he was competing with iconic players like the 1985 dunk champion, 6'8″ Dominique Wilkins who happen to beat none other than 6'6″ Micheal Jordan the previous year, that were in some cases over a foot taller then Webb he still came out on top becoming the shortest person ever to compete, let alone win the contest. Webb went on to play 12 seasons in the NBA and paved the way for shirt players like 5'3″ Muggsy Bogues and 5'9″ Nate Robinson.