1.Hank Aaron Is born, 1934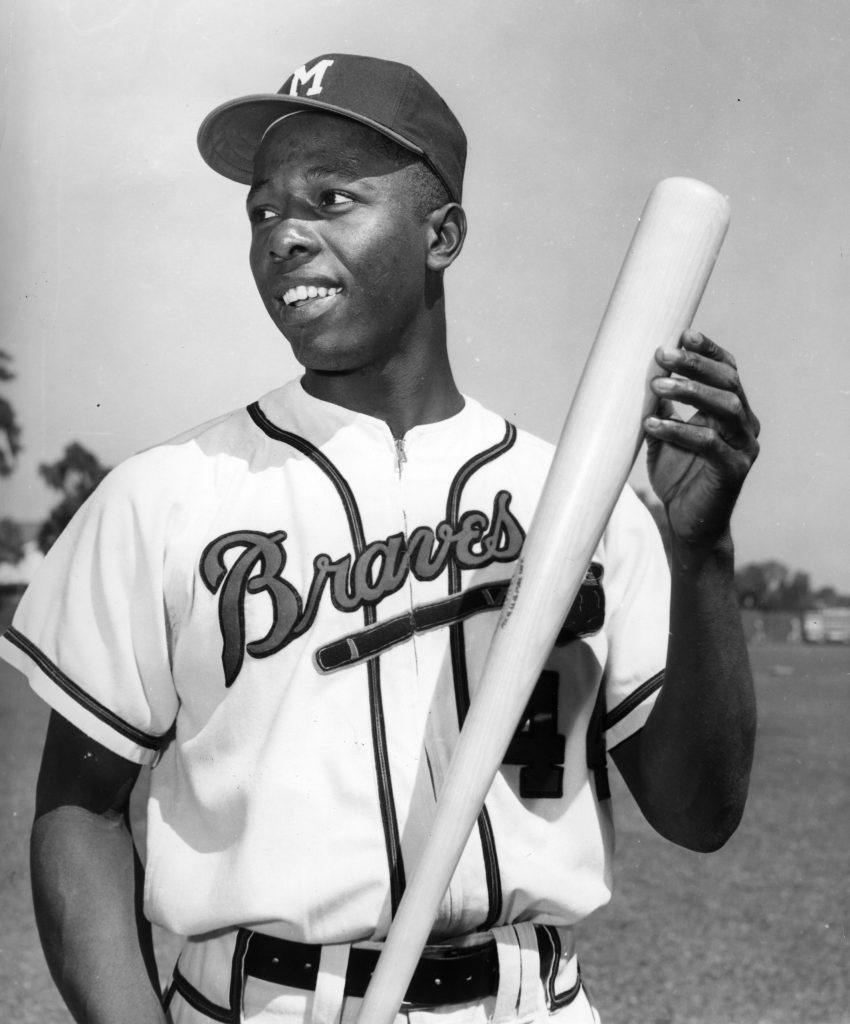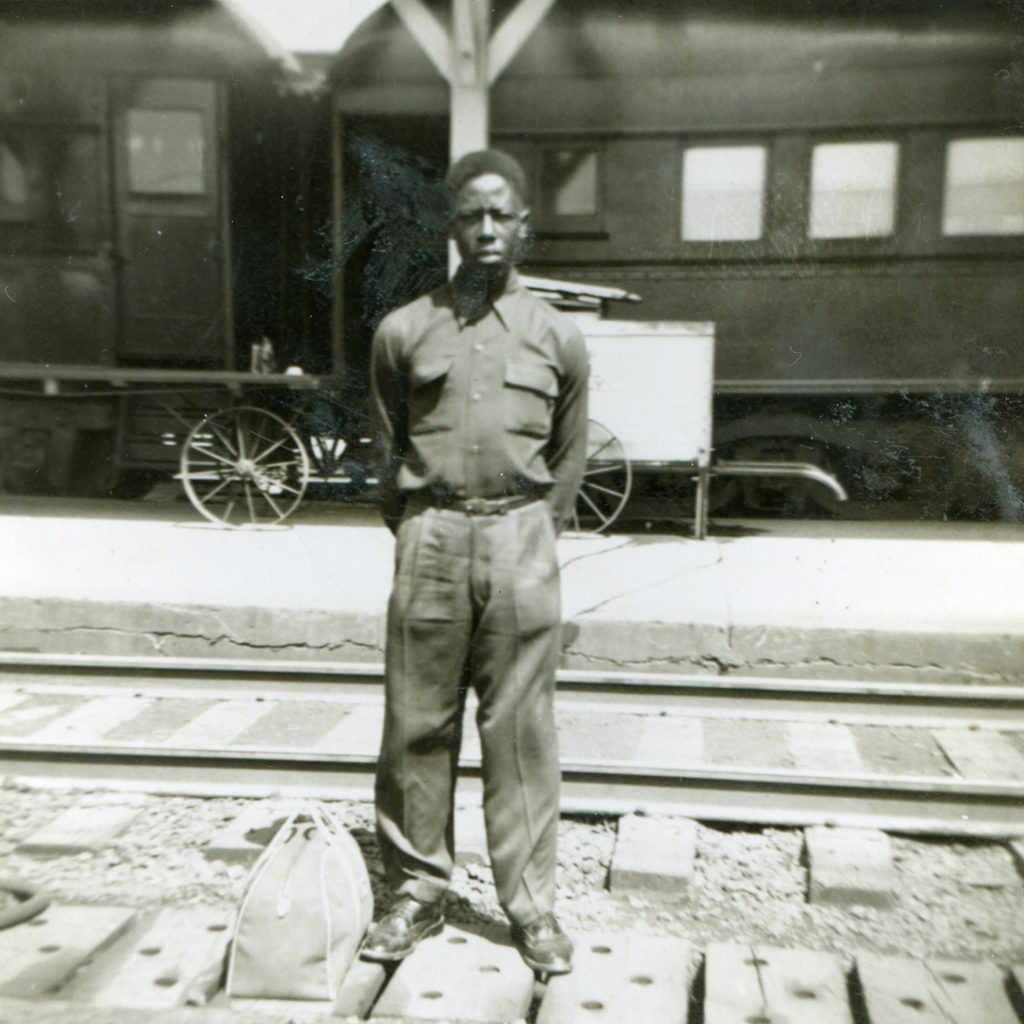 Henry Louis Aaron Jr was born in Mobile Alabama and is famous for beating Babe Ruth's legendary home run record of 714 on April 8th 1974 by hitting his 715th home run. Aaron went on to hit a total of 755 when he left the game in 1979 and that record stood until Barry Bonds broke it in 2007. But many of Hanks records still stand such as most career runs batted in, most career total bases and most career extra base hits.
2.Southern Pacific Railroad completes the "sunset route", 1883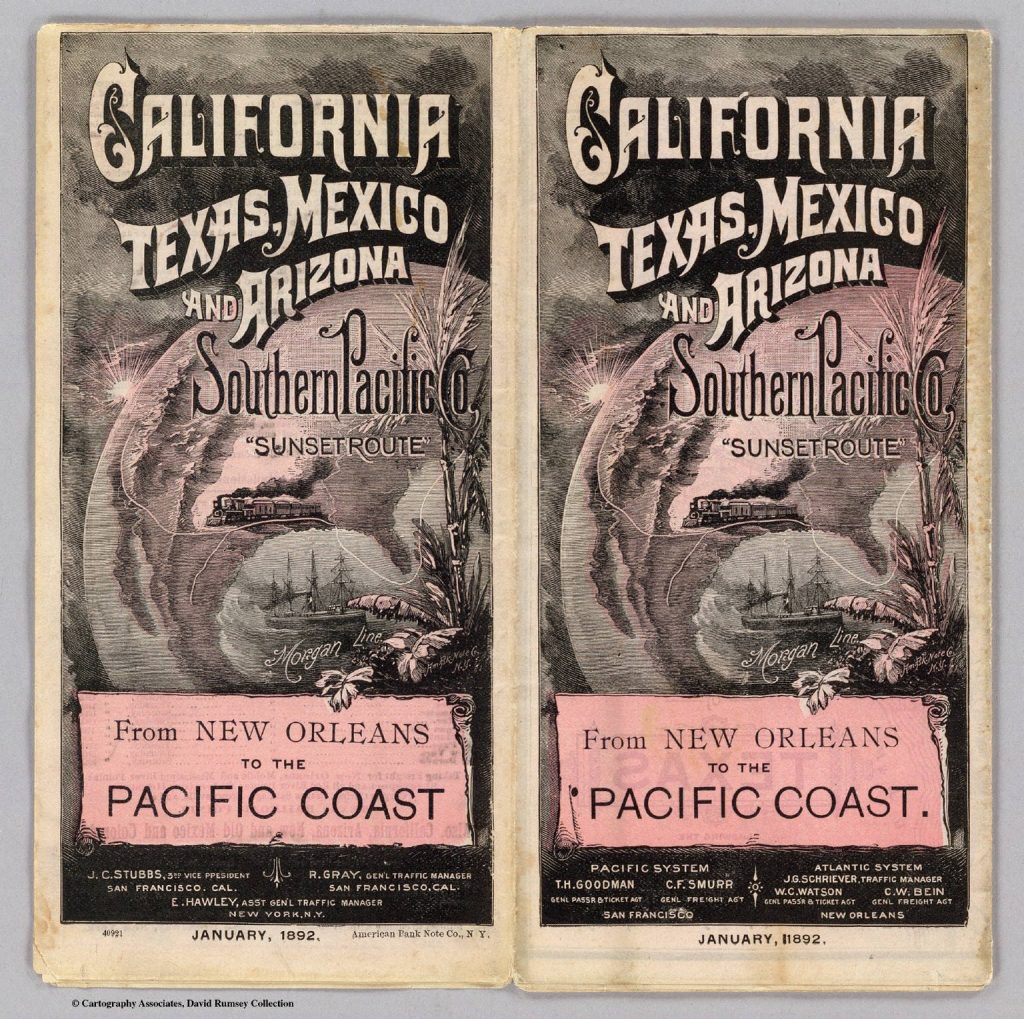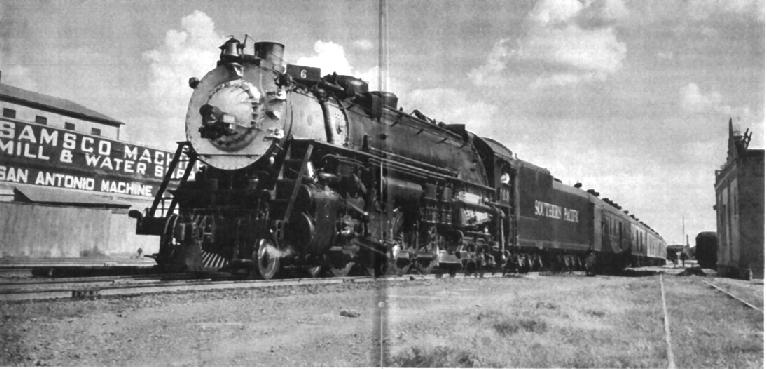 The Sunset Route is a transcontinental railroad starting in New Orleans to California. It was a major factor in Southern Pacific becoming a powerhouse company and played a major part in creating California what it is today.
3.Noriega indicted on drug charges in the united states, 1988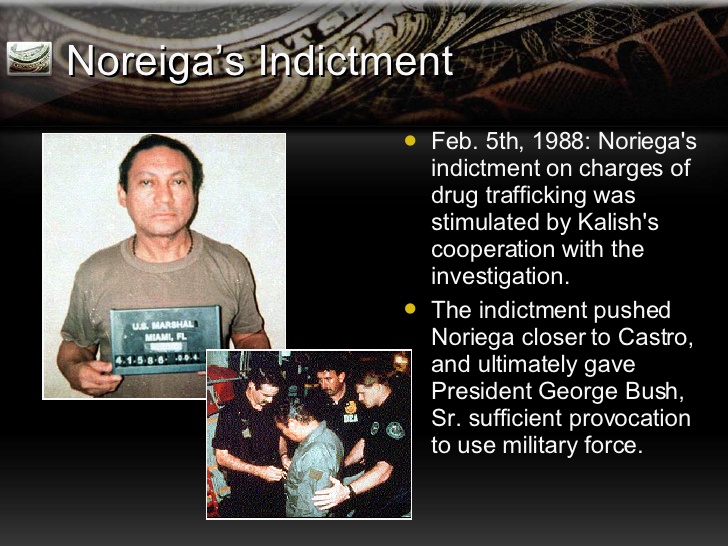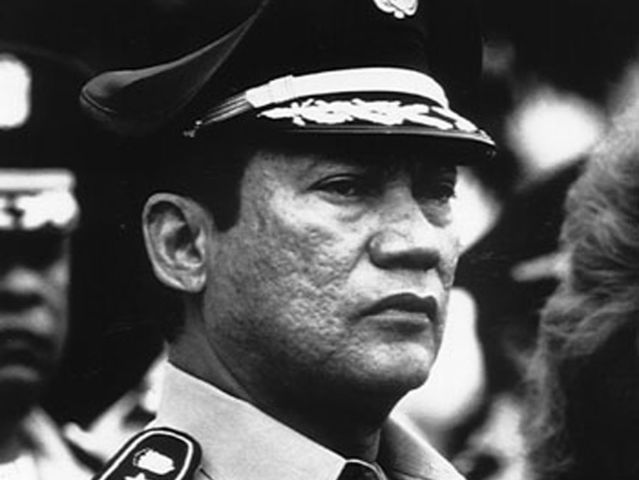 Panama military strongman General Manuel Antonio Noriega and 16 associates received indictments for drug smuggling and money laundering from two federal grand juries in Florida on Feb 5th 1988. Noriega was the dictator of Panama since 1983 and was thought to have ties with Pablo Escobar and the Medellin cartel and played a key part in trafficking incredibly large amounts of Cocaine and Marijuana into the US. The criminal trail didn't start until 1991 where Noriega plead innocent but in April of 1992 was found guilty on 8 counts of drug trafficking, racketeering and money laundering which landed him 40 years in a Miami Prison where he is still today. This was the first time in history that a U.S. jury had convicted a foreign leader of criminal charges.