1. America Is Introduced to The Beatles on the Ed Sullivan Show , 1964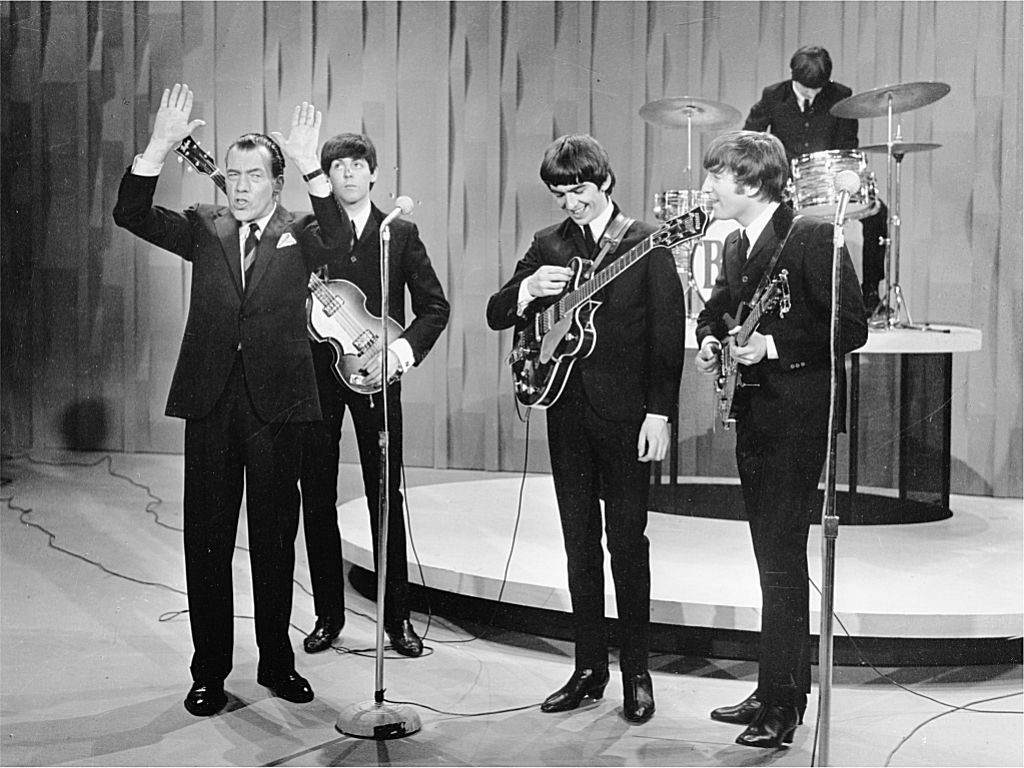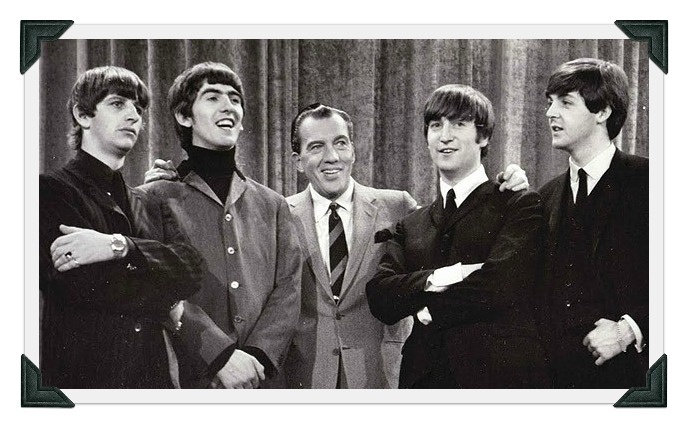 In 1964 at 8:12 pm Eastern Time an estimated 73 million people tuned in to watch Ed Sullivan introduce The Beatles to America. "All My Lovin' was the first song they sang on American TV and about a minute into the song the camera man switches to a shot of the audience and of course the screaming teenage girls on the verge of hyperventilation showed just how electric the feeling must have been in that studio as Music in America would change forever.
2. Daylight Savings Time is Instituted, 1942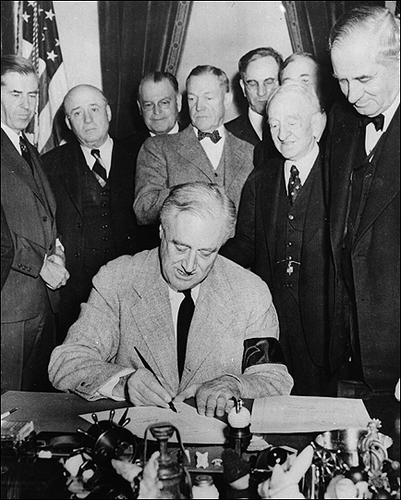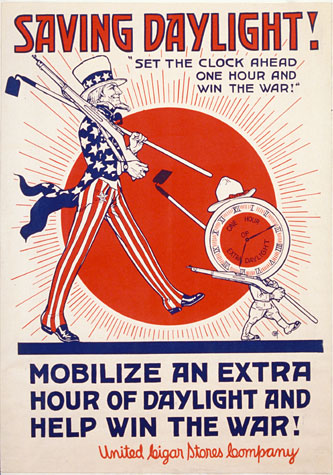 What was originally called "War Time" , Daylight Savings was suggested by Theodore Roosevelt and was imposed to conserve fuel and better utilize our resources during the time of World War II. It was repealed in 1945 because some states were following and some were not, but then in 1966 congress passed legislation that would make the Daylight savings time a standard across the nation.
3. Satchel Paige nominated to Baseball Hall of Fame, 1971
In 1971 Leroy "Satchel" Paige became the first Negro League Veteran to be nominated to be inducted into the basecall hall of fame. Satchel pitched in a reported 2500 games, had 300 shut-outs and threw 55 no hitters throughout his 40 year career. When he started playing proffesionally in the 1920 baseball was still segregated so he was forced to play in the Negro League, but then in 1948 Paige became the 2nd African American to play in the Major League behind the great Jackie Robinson in 1947.