1) Hollywood Actor Sal Mineo is killed, 1976.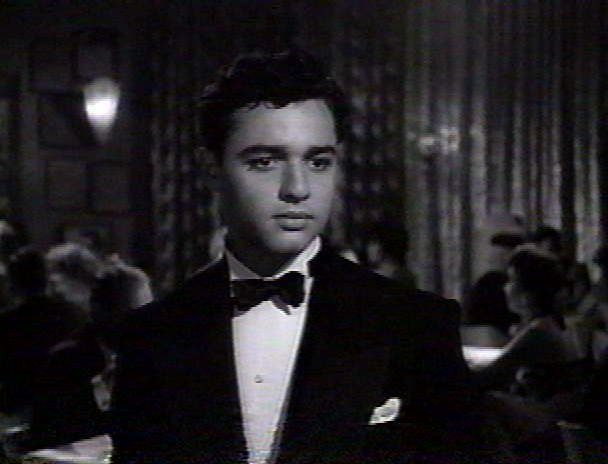 1980
PHOTO: Salmineo.com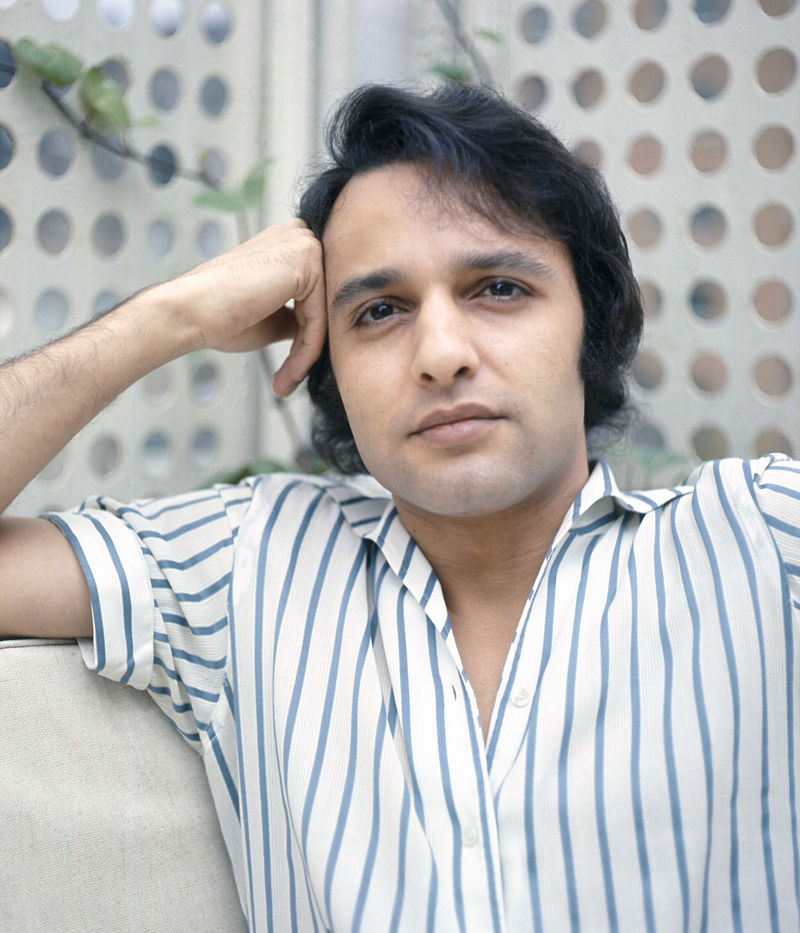 PHOTO: Wiki
In 1976 Hollywood actor Sal Mineo was parking his car behind his apartment when nieghbors all the sudden heard his cries for help. Some reports say they saw a white man with long brown hair flee the scene but by the time they got to Mineo he was almost dead from a deep wound to the chest, unfortunatly he passed away minutes later.
2) President Clinton Acquitted on the Lewinski Trial, 1999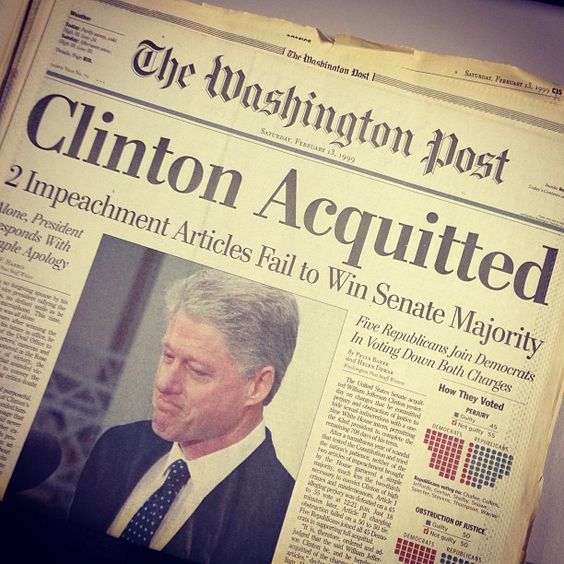 PHOTO: Pinterest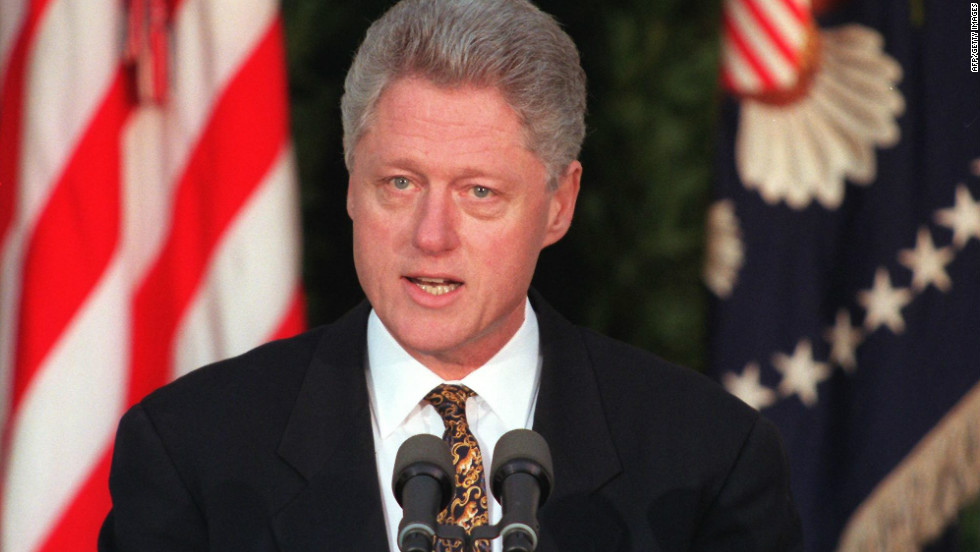 PHOTO: CNN
On this day in 1999 the 5 week impeachment trial came to an end when the senate voted to acquit President Clinton on both charges of perjury and obstruction of justice. Clinton alledgedly had a year and half long sexual relationship with his intern Monica Lewinksy starting in 1995
3) Lake Placid Winter Olympics Open Up 1980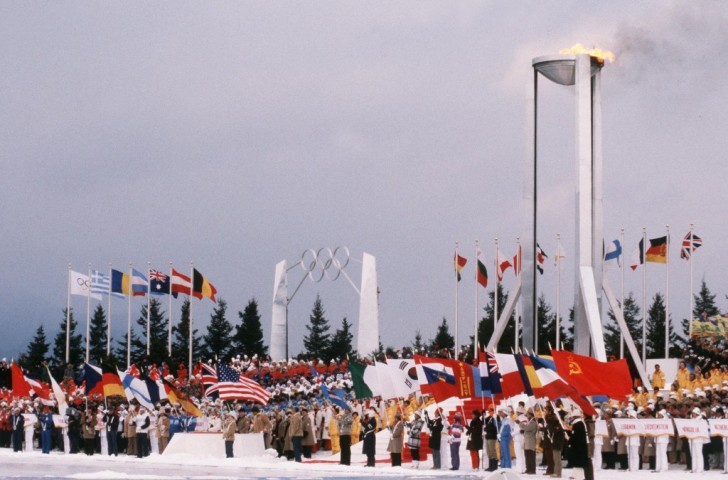 PHOTO: inside the games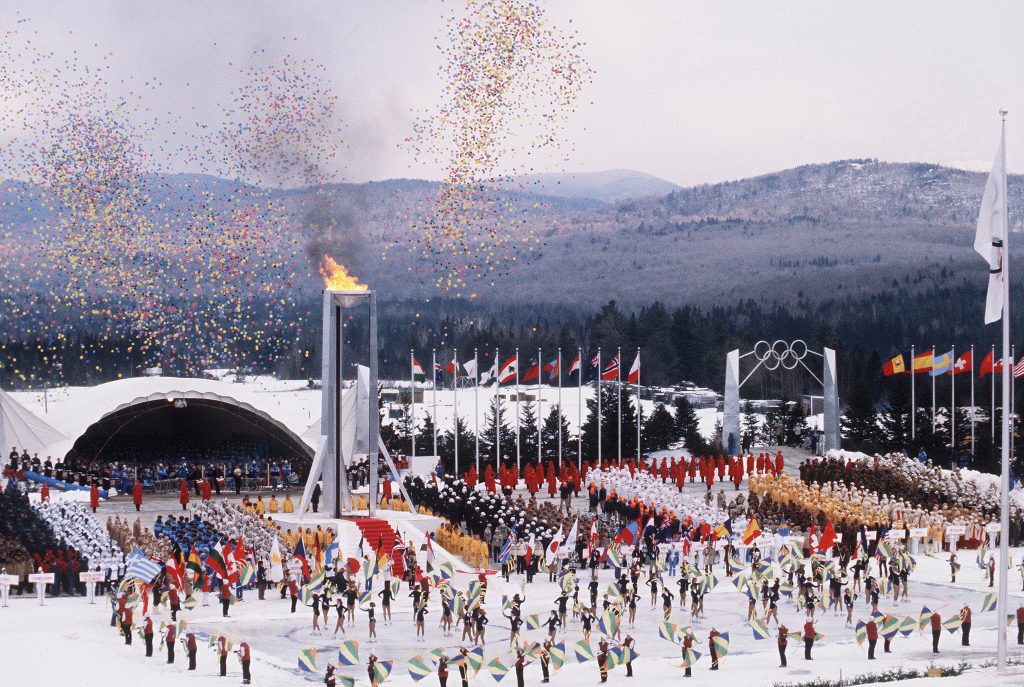 PHOTO: PopSugar
In 1980 the winter Olympics came to upstate New York for the second time, first being in 1932. The only other city to bid on the olympics was Vancouver Canada but they withdrew before the final vote took place. This was the year that the "miracle on ice" took place where the US mens hockey team beat the heavily favored Soviet Union in the semi final game and then on to win the gold medal against Finland. This was also the fist time that man made snow was used in competition.