The 28th (Māori) Battalion, more commonly known as the Māori Battalion, was an infantry battalion of the New Zealand Army that served during the Second World War. It was formed following pressure by some Māori Members of Parliament (MPs) and Māori organisations throughout the country which wanted a full Māori unit to be raised for service overseas. The Māori Battalion followed in the footsteps of the Māori Pioneer Battalion that served during the First World War with success, and was wanted by Māori to raise their profile, and to serve alongside their Pākehā compatriots as citizens of the British Empire. It also gave a generation of people with a well-noted military ancestry a chance to test their own warrior skills.

Maori Troops in North Africa-1941 Photo:Reddit
Raised in 1940 as part of the Second New Zealand Expeditionary Force (2NZEF), the 28th (Māori) Battalion was attached to the 2nd New Zealand Division as an extra battalion that was moved between the division's three infantry brigades. The battalion fought during the Greek, North African and Italian campaigns during which it earned a formidable reputation as a fighting force which has subsequently been acknowledged by both Allied and German commanders.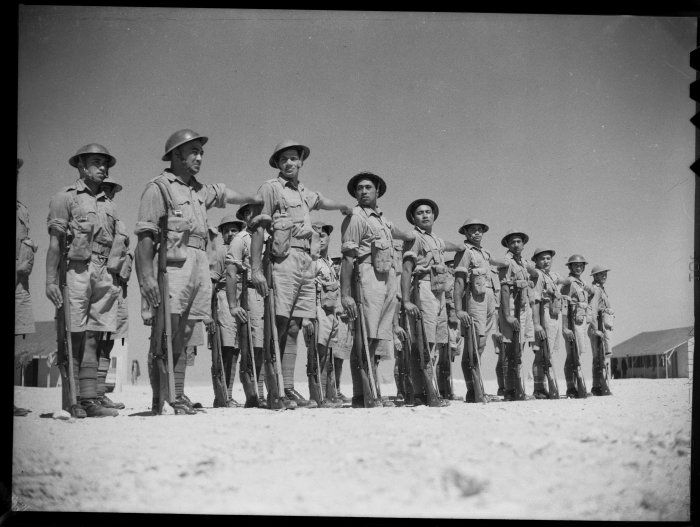 Photo:Reddit
It was also the most decorated New Zealand battalion during the war. Following the end of hostilities, the battalion contributed a contingent of personnel to serve in Japan as part of the British Commonwealth Occupation Force, before being disbanded in January 1946.
The final surviving member of the 28th Battalion got together in 2011 for a final photo, seen here.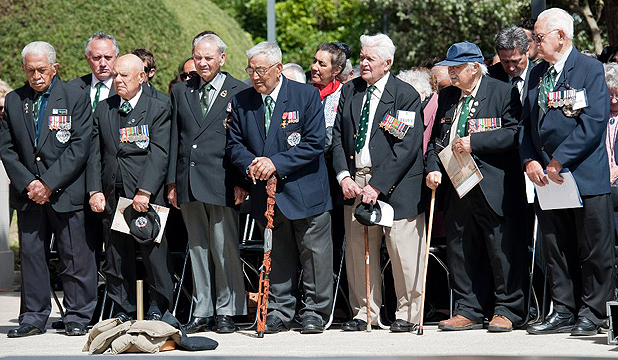 Photo:Reddit