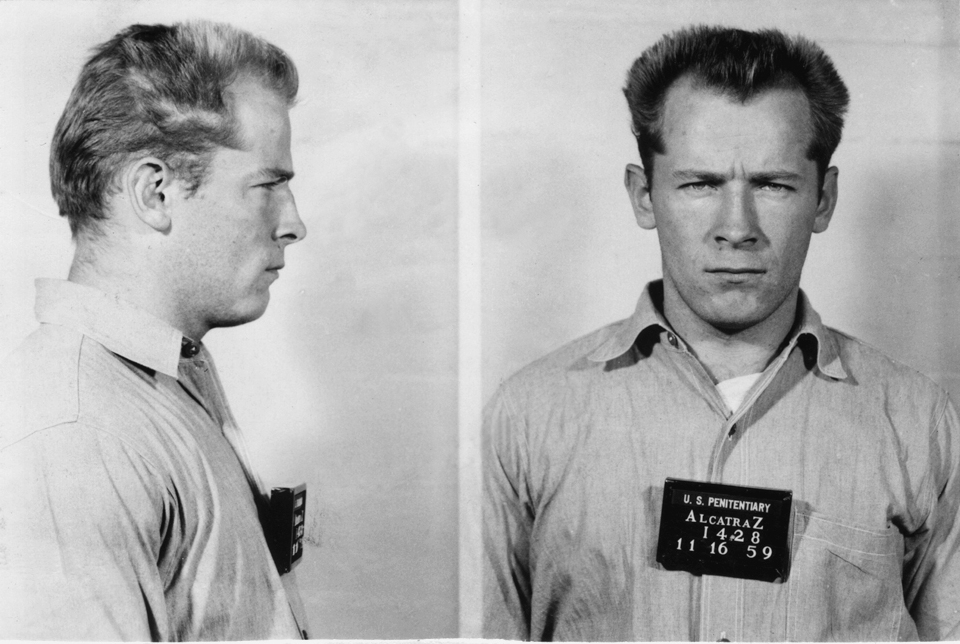 photo:NYTIMES
James "Whitey" Bulger is both a hero and a villain, depending on who you speak with on the streets of Boston. The poor "Southie" residents he took care of will tell you he was a saint; always ready to help people and look out for them and the community. The other side of that coin is the human wreckage that was left in his wake. A brutal and violent drug dealer, Bulger and his gang lead a reign of terror on Boston that has become legendary.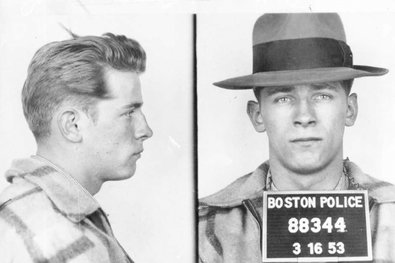 photo:NYTIMES
In the recent film Black Mass starring Johnny Depp as Bulger, we finally got a closer look at one of the FBI's most wanted felons of the last half century.
Bulger was born in the projects of South Boston. His upbringing was wild and unruly, to say the least.  At the age of just 13, he was arrested for the first time for delinquency. It would be the first of many, may times that he would have run-ins with the law.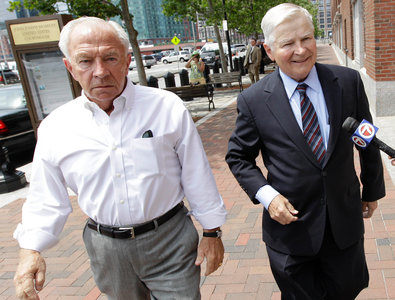 photo:NYTIMES
In 1956, Bulger was arrested for bank robbery in three states. He served nine years of a 20 year sentence in Leavenworth and Alcatraz. When Bulger was released from prison, he  made a return to his beloved "Southie." It wasn't long before he joined the infamous "Winter Hill Gang."
After some time with the Winter Hill Gang, he started his own outfit and by the time the mid-70s rolled around, he was a well known criminal on the FBI's most wanted list. He remained untouchable for the better part of 20 years due to his becoming an F.B.I. informer after his childhood friends  John J. Connolly Jr. worked out a deal with Bulger and provided protection in exchange for information on drug heists.
Bulger and his associate, Mr. Stephen Flemmi, were implicated in many murders directly related to their illegal activities. Bulger became an FBI informant, so although he was a suspect in several murder cases he couldn't be arrested due to his immunity. That all came crashing down when the FBI changed regimes, and the once untouchable Bulger suddenly became enemy number one.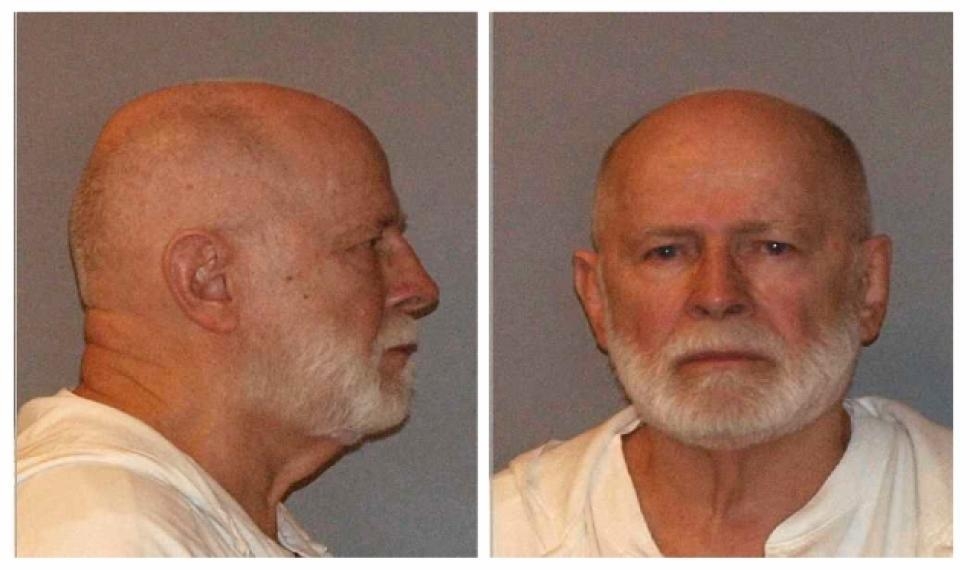 photo:NYTIMES
Flemmi, who had been arrested for racketeering and extortion, gave up the information that he and Bulger had been informants for the FBI. Bulger's friend and FBI contact Connolly, tipped off Bulger to the incoming heat from the FBI and Bulger fled and remained on the run for 16 years. Now retired from the F.B.I., he was convicted of corruption in 2002 and of murder in 2008, and he is currently in prison. Mr. Flemmi pleaded guilty to first-degree murder and conspiracy and is serving a life sentence.
On June 22, 2011, the 81 year old Bulger was arrested outside an apartment in Santa Monica, California along with his long-time girlfriend Catherine Greig. Bulger eventually went on trial for complicity in 19 murders, 32 counts of racketeering and money laundering, extortion, and weapons charges. On August 12, 2013, the jury found Bulger guilty on all 31 counts and today he is serving life in prison.