There is an old Neil Young song that has a line that says "rust never sleeps." Our lives rust over the years as time chips away at all that we have come to know. Constantly creating new memories and events and eroding what we have already seen and done.
There gets to be a point in our lives where our photographs become our memories and they become a way we can tap back into those raw emotions and remember where we were at when we first experienced that event. In this series of powerful and historic images we look at this nation's history and events that formed who we are and how we have moved forward as a country.
See the photos and feel the emotion from the first time you saw these incredible images all those years ago.
Space Shuttle Challenger Explosion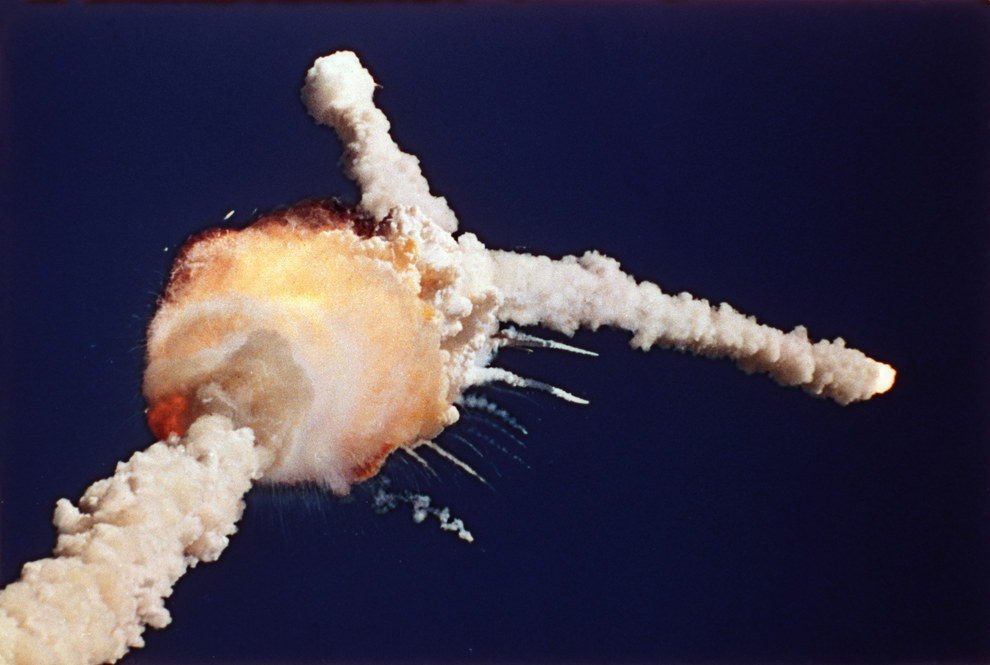 NYtimes
On Tuesday, Jan. 28, 1986 a crew of seven astronauts boarded the Space Shuttle Challenger to head into space. Just 73 seconds after lift off the unthinkable happens: The Challenger explodes killing all seven crew members aboard. Schools across the country had live coverage of the launch in classrooms because one of the passengers was astronaut Christa McAuliffe, a teacher from New Hampshire.