Factory Women of World War II
Women were a huge part of war-time America. They were the backbone for the men at war but they also filled the positions in factories since most the men were gone serving their country. While the women may not have served on the front lines, their efforts at home were what helped this country stay afloat during the toughest of times.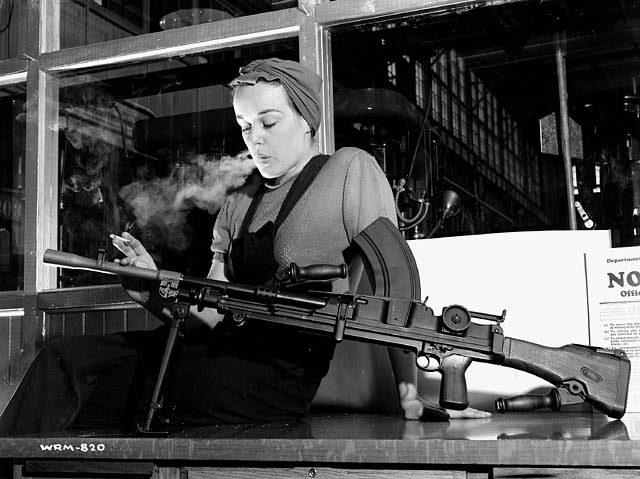 photo:Reddit
Veronica Foster, popularly known as "Ronnie, the Bren Gun Girl", worked for John Inglis Co. Ltd during WWII, producing Bren light machine guns..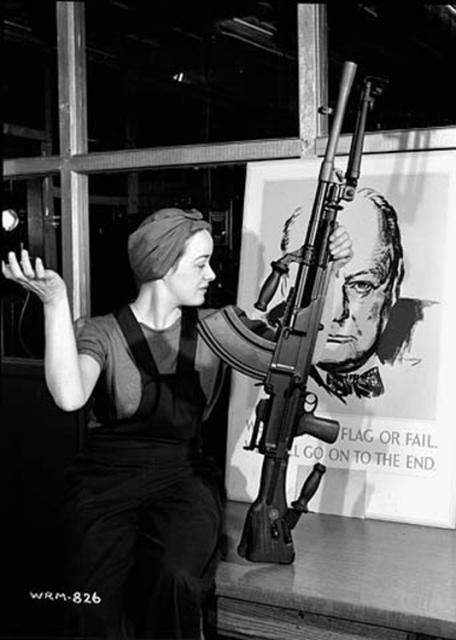 photo:Reddit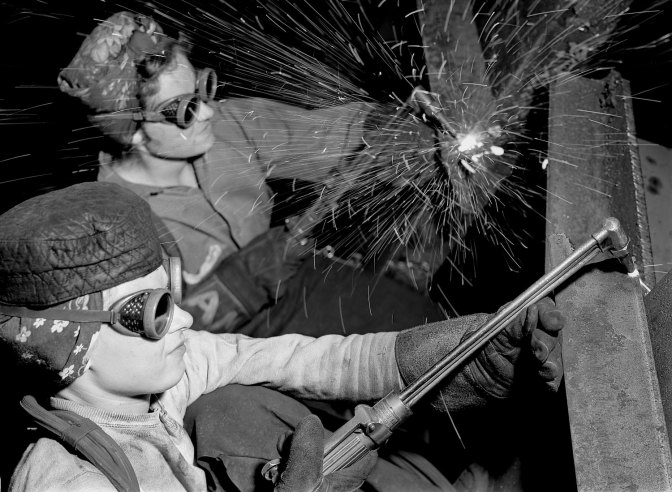 photo:Reddit
Riveters getting the job done 1942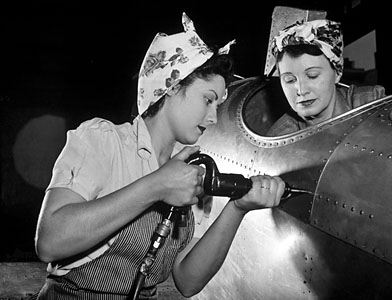 photo:Reddit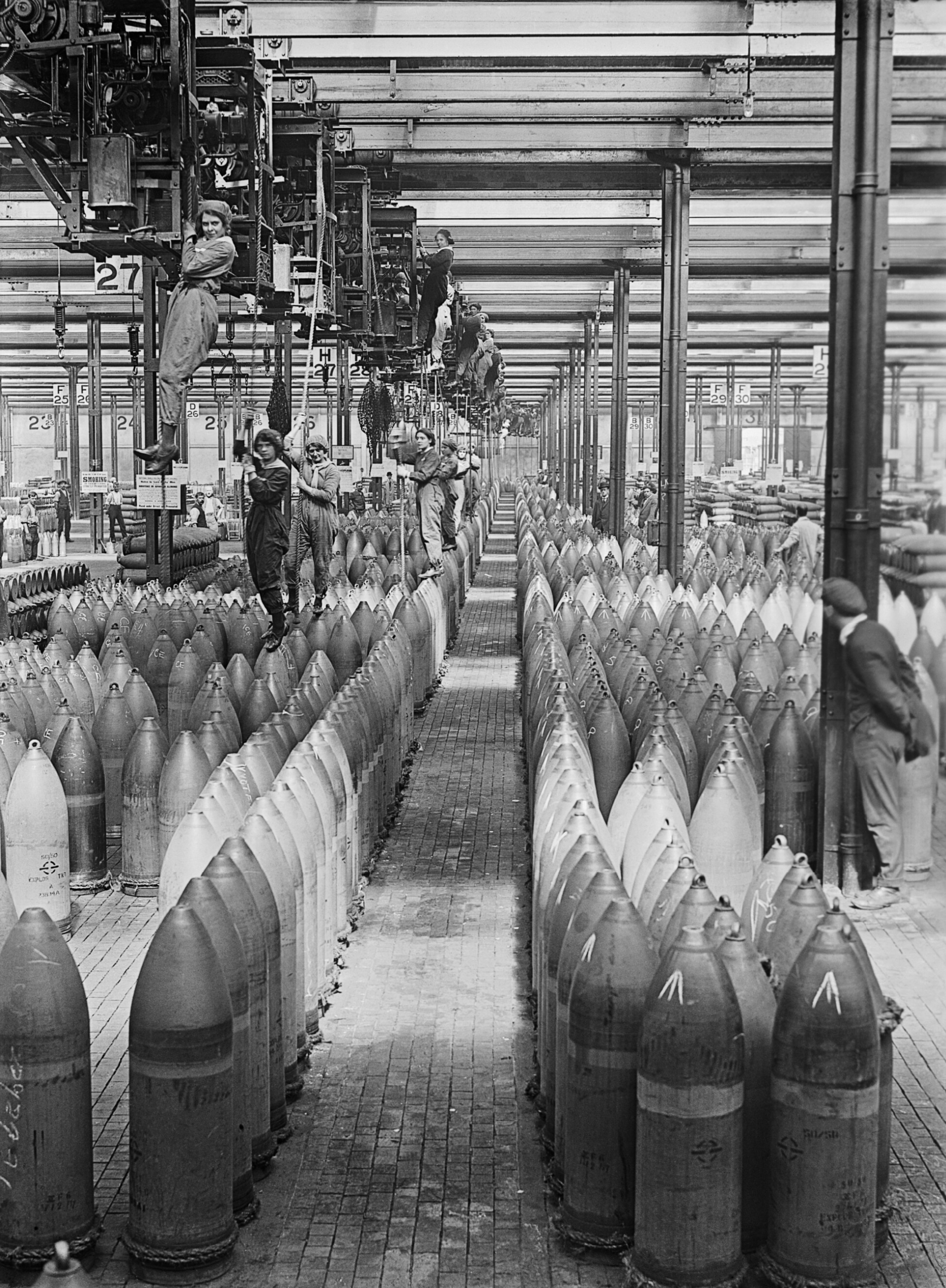 photo:Reddit