Some archaeologists in Manchester, England have recently uncovered a forgotten 200-year-old pub beneath the city! And guess what? There were still many untouched bottles of brandy inside!
As the recently discovered "Astley Arms Pub"  was being revealed during an excavation, the archaeologists found rare pottery that they traced to Thomas Evans, who was once the landlord of Astley Arms in 1821. Aidan Turner, the site's archaeological supervisor said,"It's brilliant because you can suddenly connect it to the local people in the area. We looked online about [Evans'] family history and one of his descendants now lives in Texas."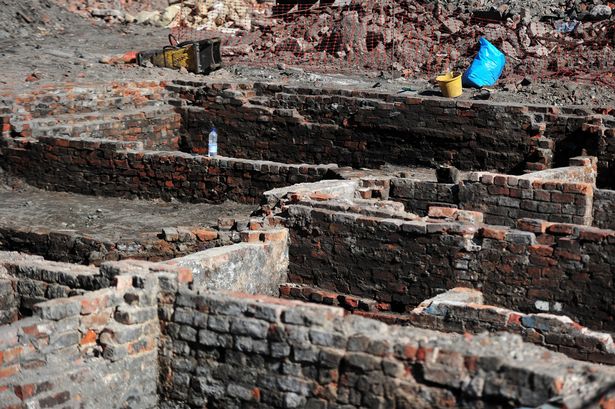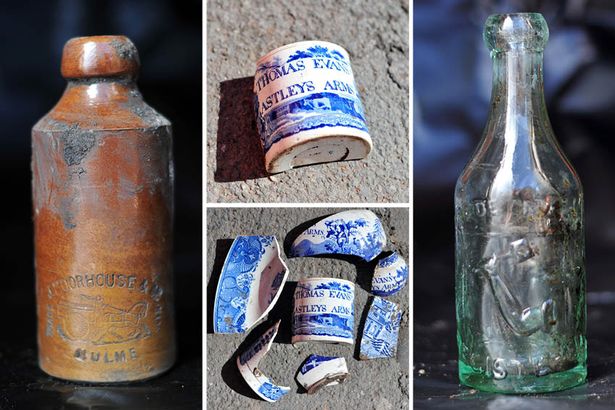 The find came about while crews were working to get the site ready for a skyscraper on the corner of Port Street and Great Ancoats Street. Because of the history of the town, archaeologists had to be brought in to dig underneath the proposed site before any further excavation was to take place. They soon discovered the hidden pub, several old houses and of course…the brandy.
The pottery dated back to the early 1800s and those will go to the local museum, but as of now the whereabouts of the brandy is unknown!