The greatest baseball players of all-time. That's a tall order. If you think of how many players have been part of this game, you'll know that there is a reason that the top 10 guys are legends that stand alone. Who made the list? Well what might be more shocking is who didn't make the list. See for yourself.
Play Ball!
Ty Cobb signing an autograph while on a baseball tour in England, 1929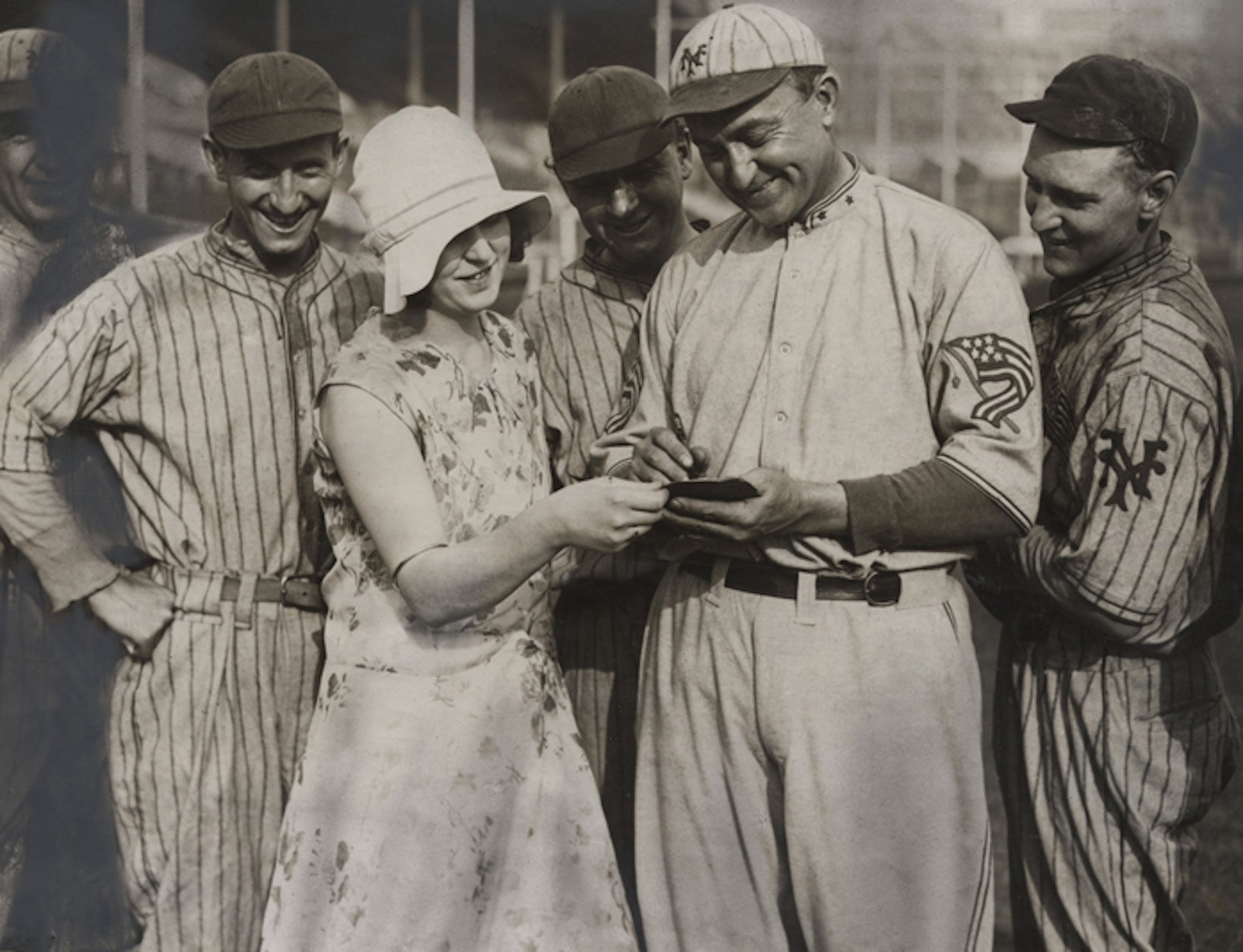 Photo:Reddit
Ty Cobb – December 18, 1886 – July 17, 1961
Love him, hate him. Hero or Villain. The name Ty Cobb brings with it some very powerful feelings. Cobb's legacy often gets overshadowed by his aggressive playing style. Cobb described himself as, "I am a sadistic, slashing, swashbuckling despot who waged war in the guise of sport."Most people will only remember his legacy of notoriously sliding into bases feet first, with his spikes flying at face level.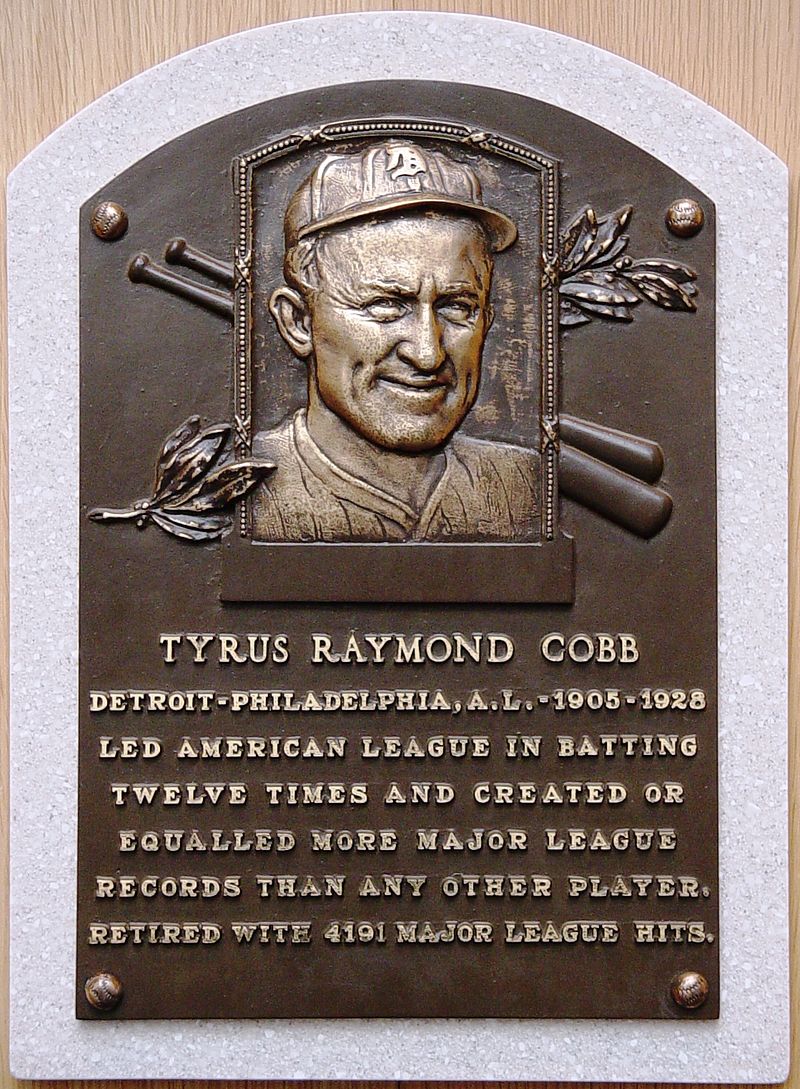 Photo:Wikipedia