There are many things that have defined who we are as a country. I'm not talking about wars, Presidents or politics, I'm talking about the people of this country who changed how we all went about our lives and influenced us to take notice of something new and exciting.
America still is the cutting edge of everything that is cool today. Take a look back at the things and places that made us the country to watch.
Nothing was as cool as going to the Drive-In movies. San Francisco, CA 1948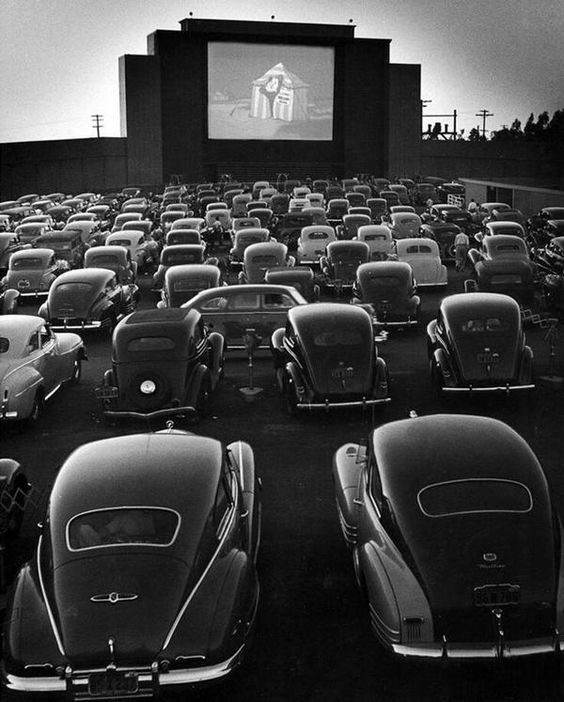 Photo:Reddit
Buffalo Soldier takes aim in the 1880's – there were over a million head of buffalo at that time. By the 1920's there were less than 1000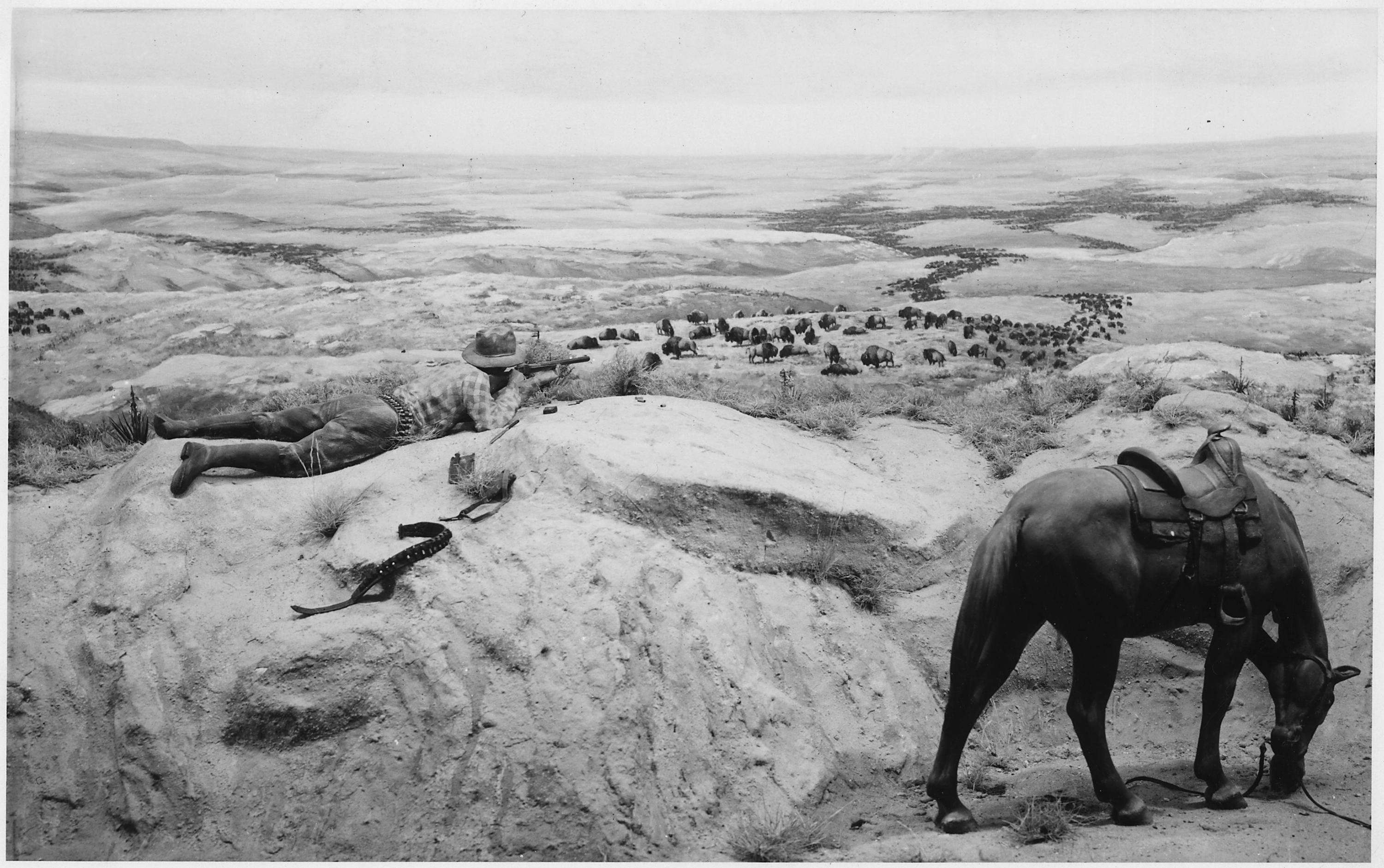 Photo:Wiki
Naval pier in Chicago in the 1960's. Note the University of Illinois sign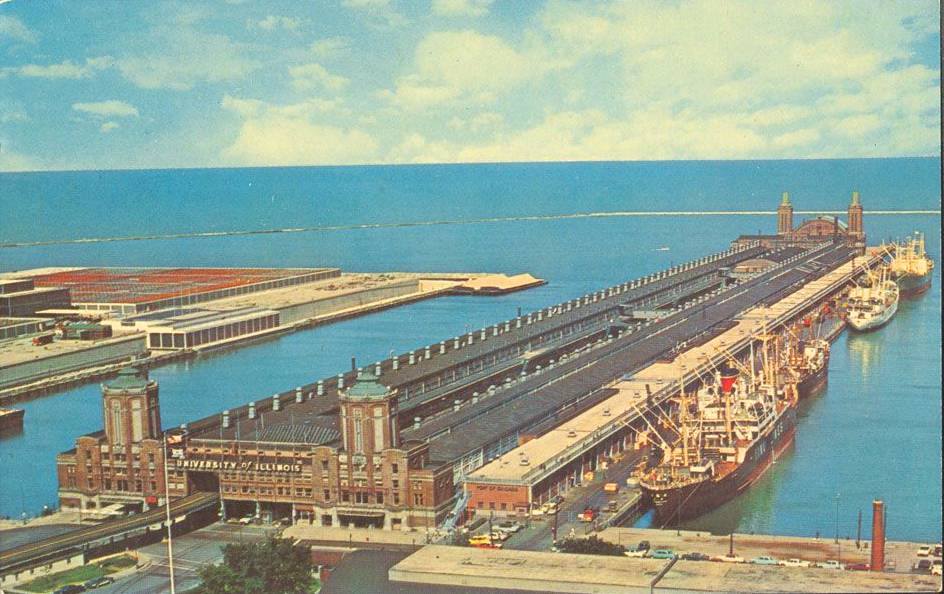 Photo:Reddit
Not much better than hanging out at the burger shop in 1955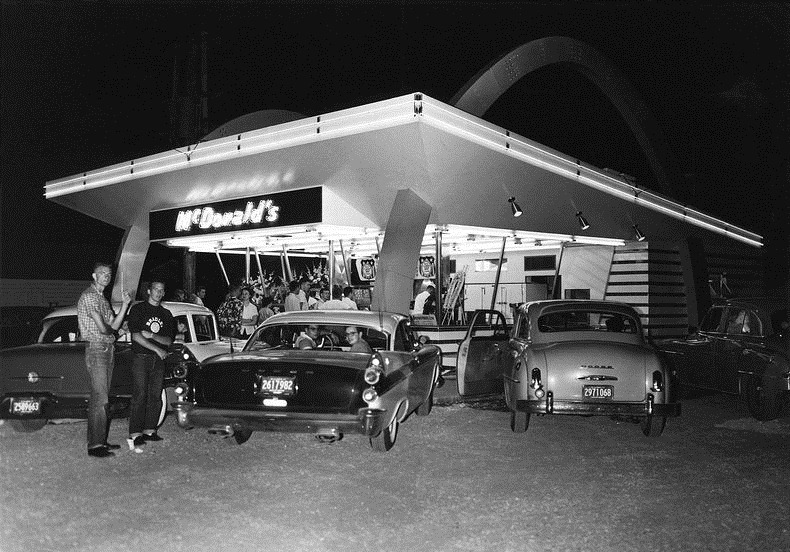 Photo:Amusingplanet
Driving through the redwoods in 1950 was a bit different than today. Note the killer 1938 Woody Wagon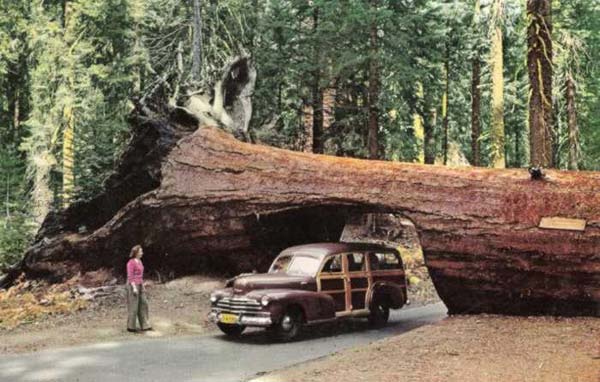 Photo:Strangevehicles
Irvine's Lion Country Safari in California allowed people to drive with wild animals in the late 1960's and early 70's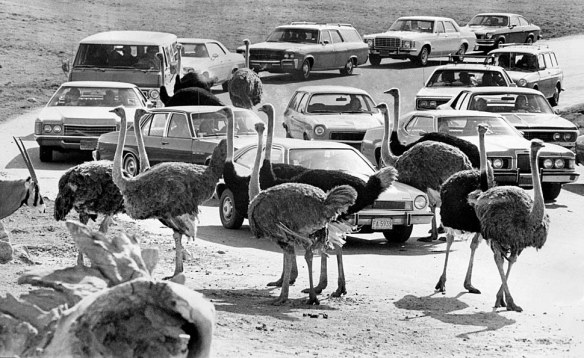 Photo:LAtimes
Every generation has their heroes, but the surfers of 1950's were among the most revered. They partied harder and surfed better than any generation before them.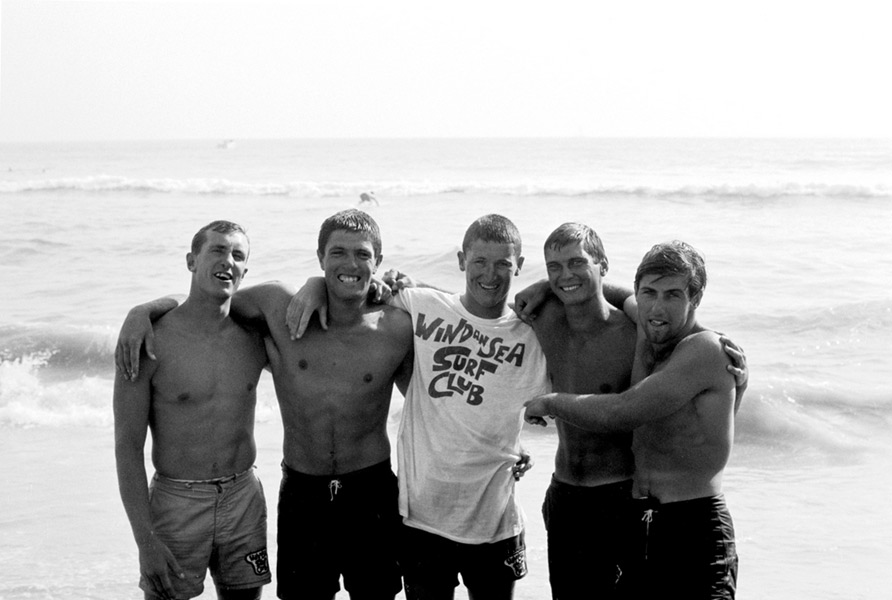 Photo:Lat360
American graffiti captured the magic of the 1950's on film. The music, the cars and the nostalgia came to life once again.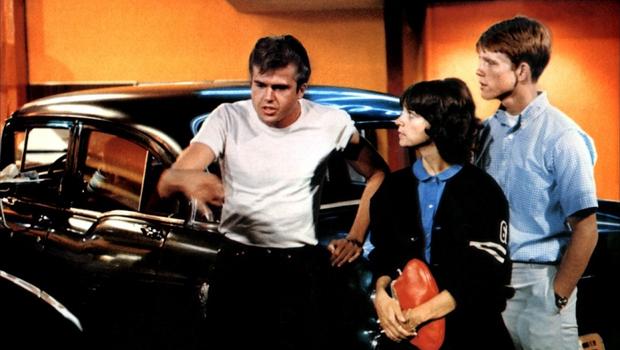 photo:CBS
Airplane travel in the 50's was a far cry from today's tin cans…look at that legroom and wide seats!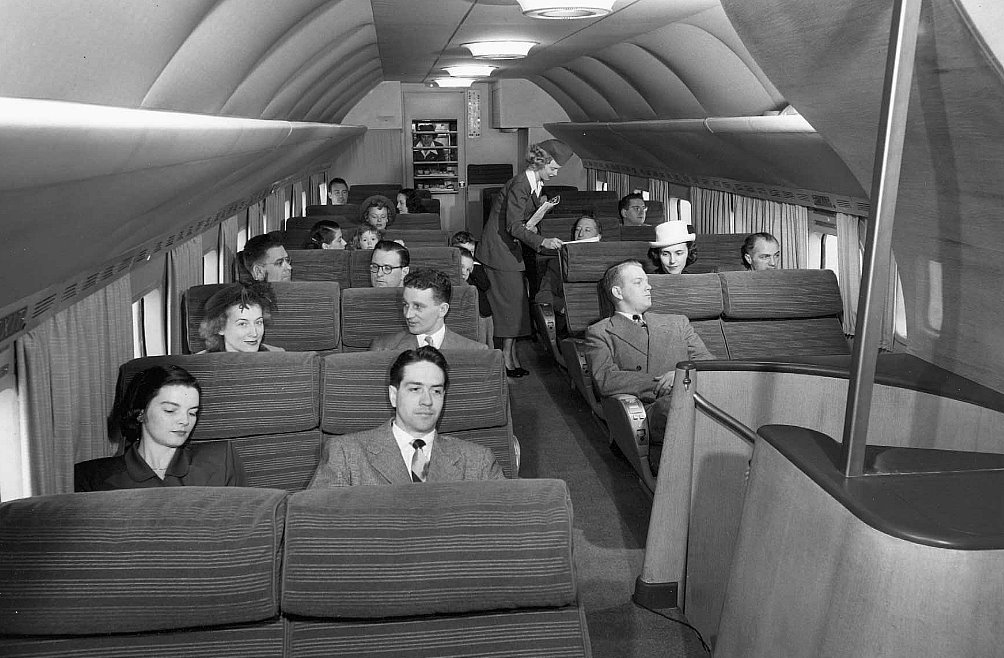 photo:Stinsonflyer
The vintage cars that we worship today were once run of the mill floor models in the 50's. Could you imagine buying a showroom new 57′ Chevy for $6200?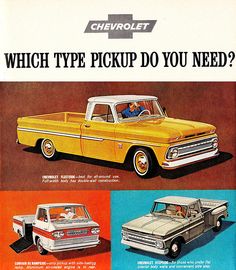 Photo:Pintrest
Bettie Page taking in a beach day in the late 1950's. Nobody captured the imagination quite like Page. Her sexy photos changed how people viewed women and their sexuality for generations to come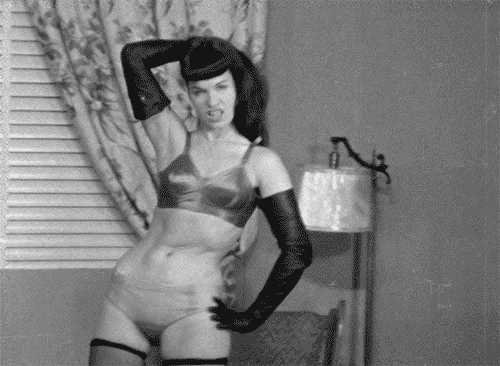 Photo:giphy
Television was very different than it is today. Gilligan's Island was fun, campy and full of laughs, a far cry from today's reality shock and awe TV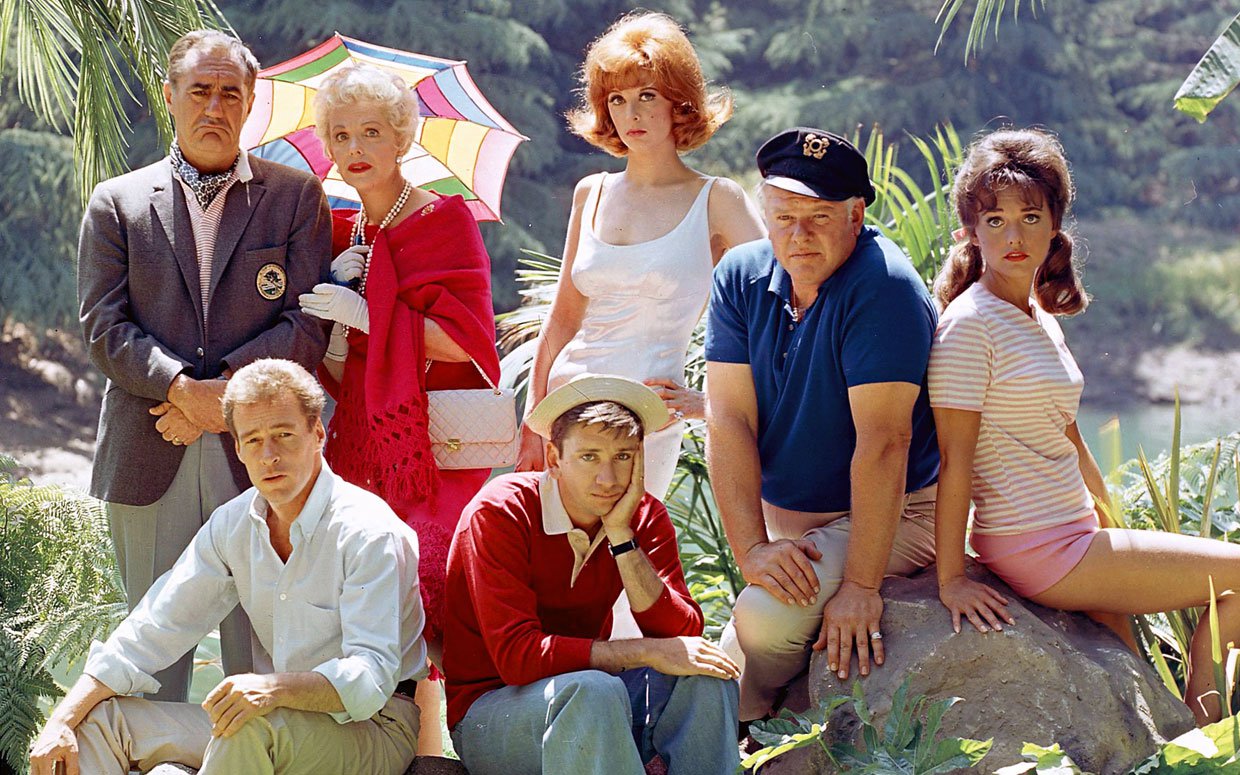 Photo:Parade
Sports icons were much different. Muhammed Ali captured a nation with his good looks, fast wit and amazing talent. Here he stands over Sonny Liston just after knocking him out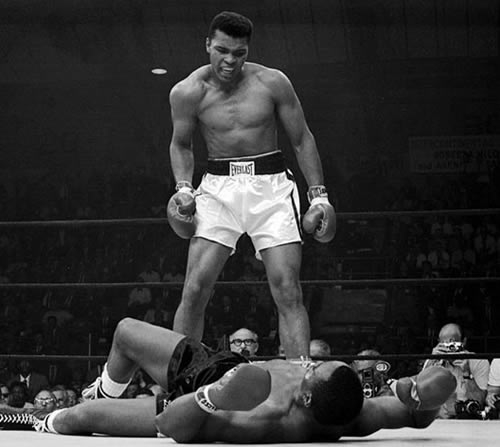 Photo:greatestsportingnation
Midget car racing in 1953. In many towns, midget races popped up in fields, high school stadiums and parking lots across the country. Good clean fun on a Saturday at Balboa Stadium in San Diego,Ca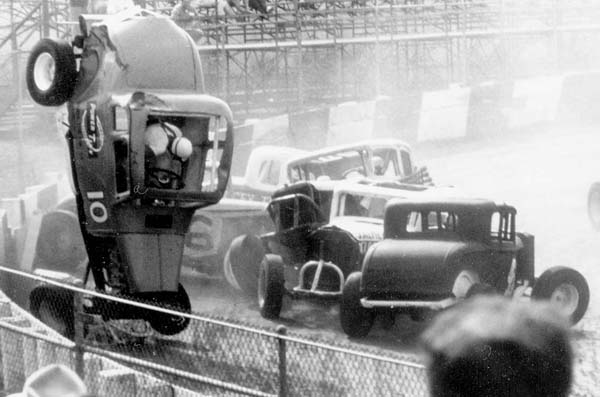 Photo:Jalopyjournal
Evel Knievel became America's favorite daredevil in the 60's and 70's. Considering his fails far outweighed his success, anytime that he performed everyone had to watch to see what would happen.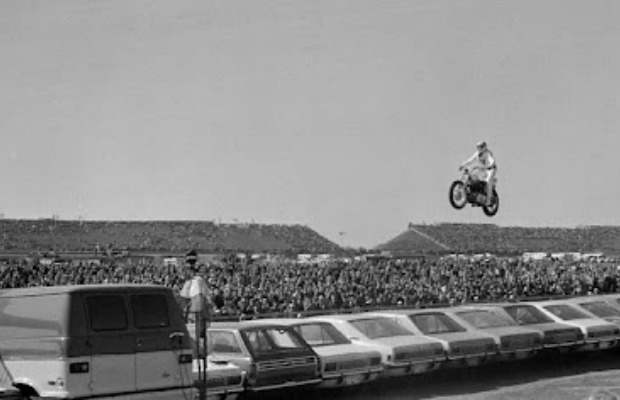 Photo:insidesocal
Chuck Berry along with Elvis were among the artists that changed music and showed the next generation a new form of music called Rock N Roll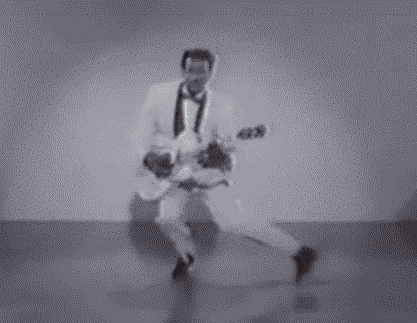 Photo:kurpclass