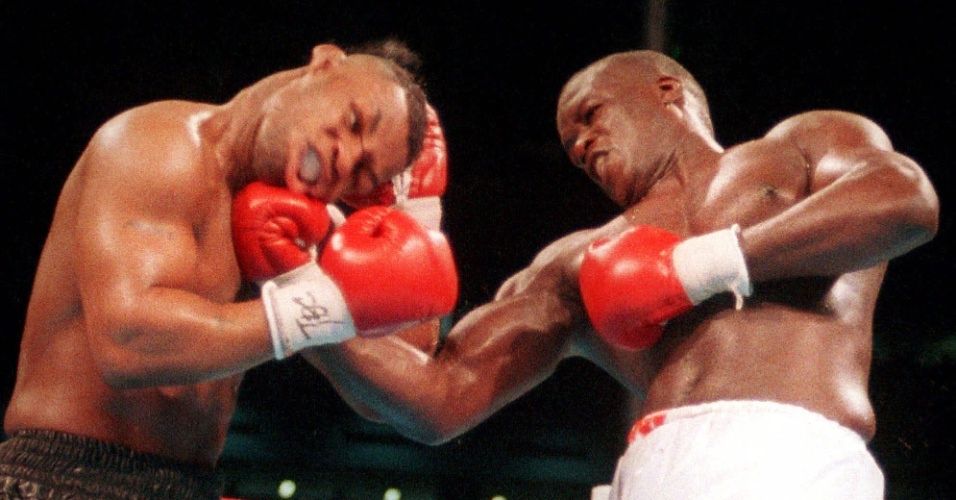 1) 10 days of snow cause Avalanches that cripple Central Europe, 1952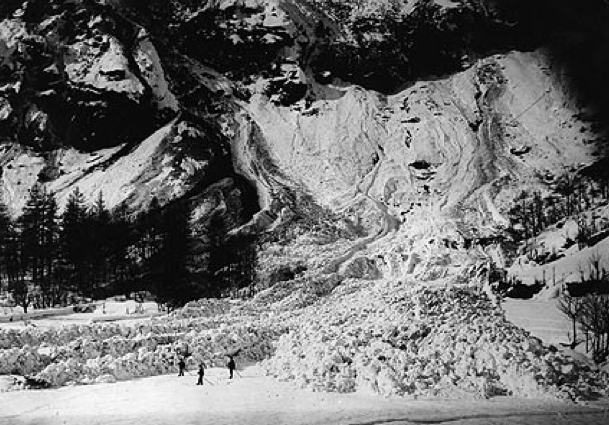 PHOTO: Unofficalnetworks.com
Today started what would be a 10 day straight snowstorm that would bring parts of Switzerland, Austria, Germany and France to a complete standstill. Multiple feet of snow just kept coming down over the course of the storm causing avalanches all thoughout the area. In 1952 they didnt have the snow removal capapbilities that we have to day so it was up to the sourounding towns and villagers to grab their shovels and start digging people out. An estimated 78 people died due to avalanches and other snow caused injuries.
2) Mike Tyson looses first professional fight to Buster Douglas, 1990
PHOTO: The Gaurdian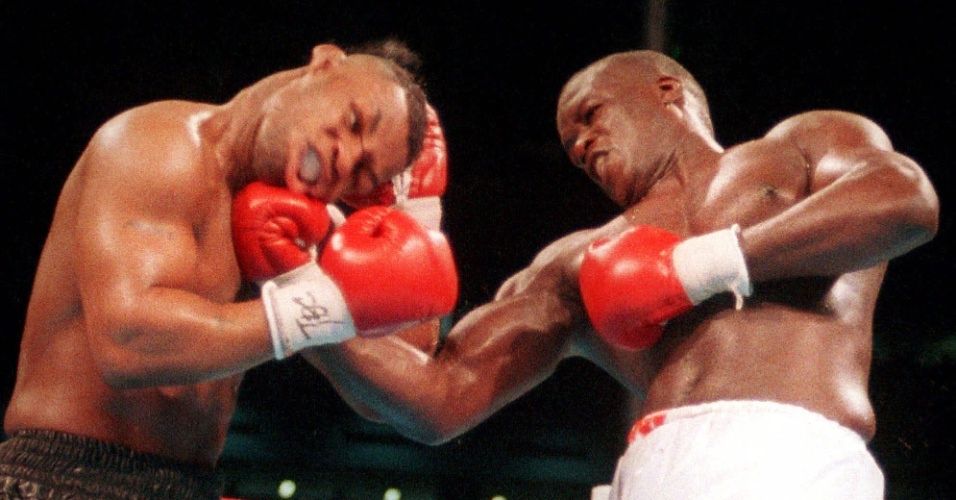 PHOTO: Movie Pilot
In what has been considered the biggest upset in boxing history Buster Douglas knocked out the, at the time, undefeated heavyweight champion of the world "Iron Mike" Tyson in the 10th round in the championship fight in Tokyo Japan 1990. Douglas came out swinging with the eye of the tiger and it was blatantly obvious that he came to fight where as Tyson who was favored 42-1 to win came out almost as if he didn't feel like Buster was a worthy opponent. Tyson was able to knock down Douglas in the 8th round but he then got up to beat Tyson in the 10th.
3) Nelson Mandela Released after 27 years in prison, 1990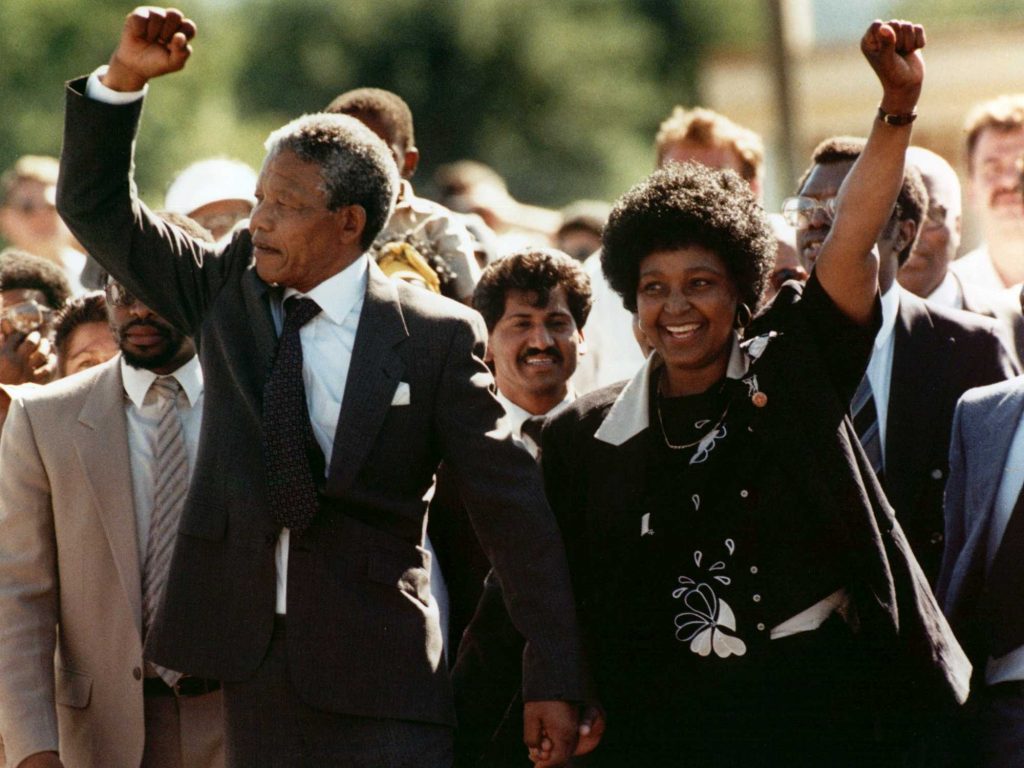 PHOTO: Business Insider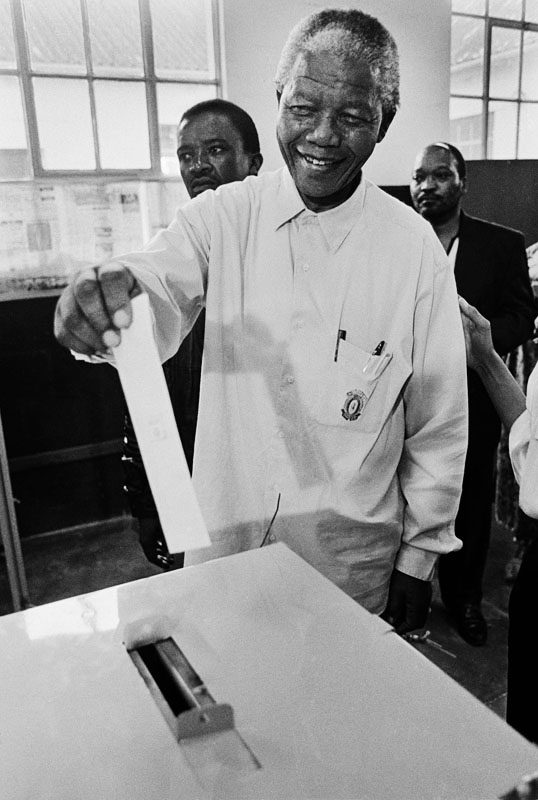 PHOTO: Wiki
Nelson Mandela was released after spending 27 years in prison for treason. He was the leader of the movement to end the race war of South Africa and felt so strongly about is his cause that he spent a third of his life behind bars because of it. Mandela went on to be the President of South Africa from 1994 to 1999 when he retired from politics. Mandela died in 2013 at the age of 95