Hey you,
Here at History Things, we're dedicated to bringing you interesting, true tales from history. We are constantly creating and curating material for our audience.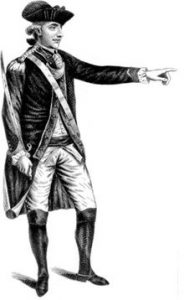 Our goal is to be a relevant go-to source for those interested in the past. Sign-up for our email list for weekly updates and occasional features.
We won't over-do it.
Cheers!
Your friends at History Things