Forgotten Woodstock: Never Seen Before Images of the Greatest Rock Concert of all Time!
Woodstock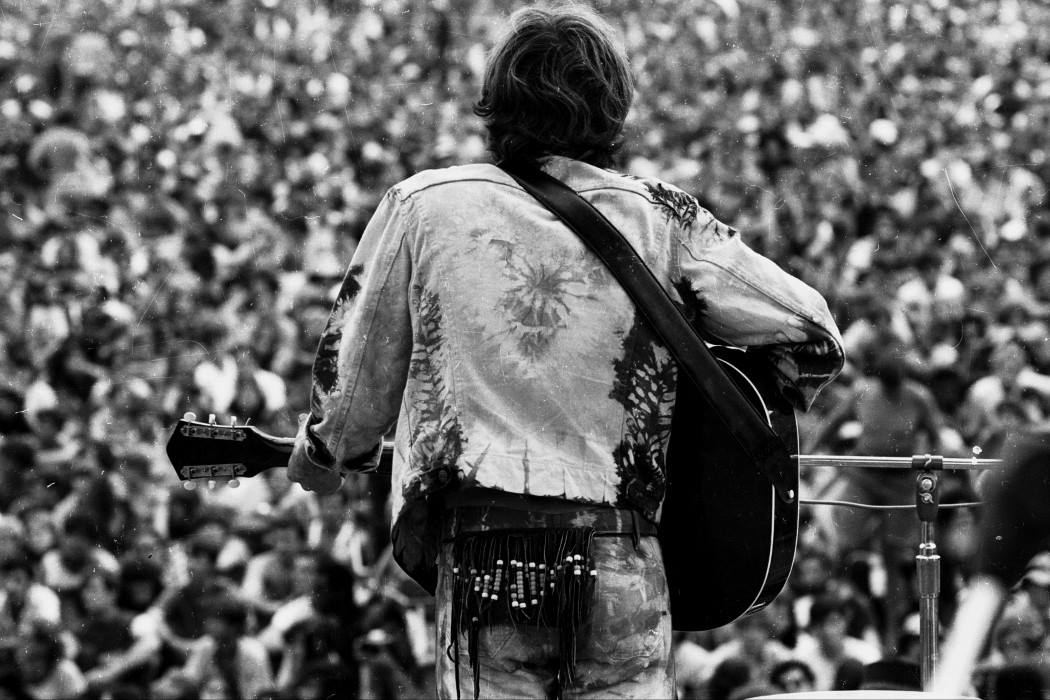 Photo: Worldlifestyle
Woodstock was one of the most iconic music events in modern history that brought all kinds of people together for a weekend of peace and love. But did you know that it almost didn't happen? After local residents quickly shot down the original venue in New York, another possible location was identified in the small town of Bethel, New York.