Rare Colorized Native American Images From The Past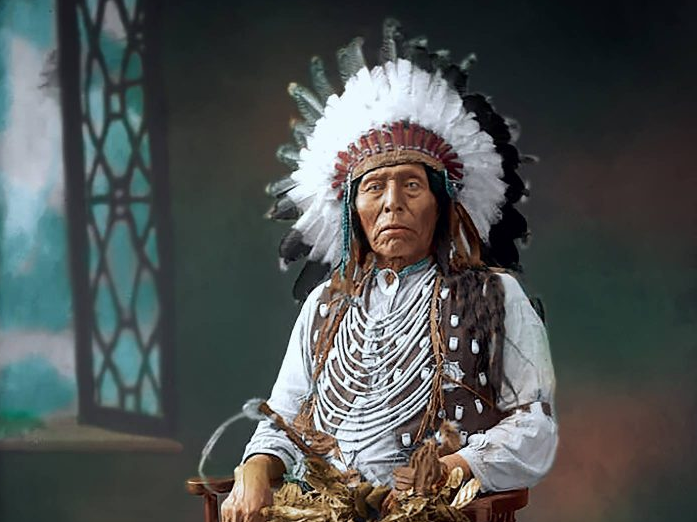 "It's important to me to try to get the period clothing, eye and hair color right. What's amazing to me is you see things in the image during the process that you don't normally see when it's in black and white." -John Gulizia
One of our many awesome History Things readers has shared with us a collection of remarkable images of Native Americans which he has skillfully colorized.
John Gulizia owns and operates John Gulizia Foto FX out of Omaha, Nebraska. A few years back he learned how to colorize black and white photos, and ever since has worked tirelessly to hone his skill. Gulizia has taken a particular interest in colorizing historic images of Native Americans. He considers it a way of paying his respects "to a great people who deserve it."
Please enjoy these incredible images that Mr. Gulizia has shared with us.
Blackfoot Indian called Raw Eater. Son of Duck, Blackfeet Indian Chief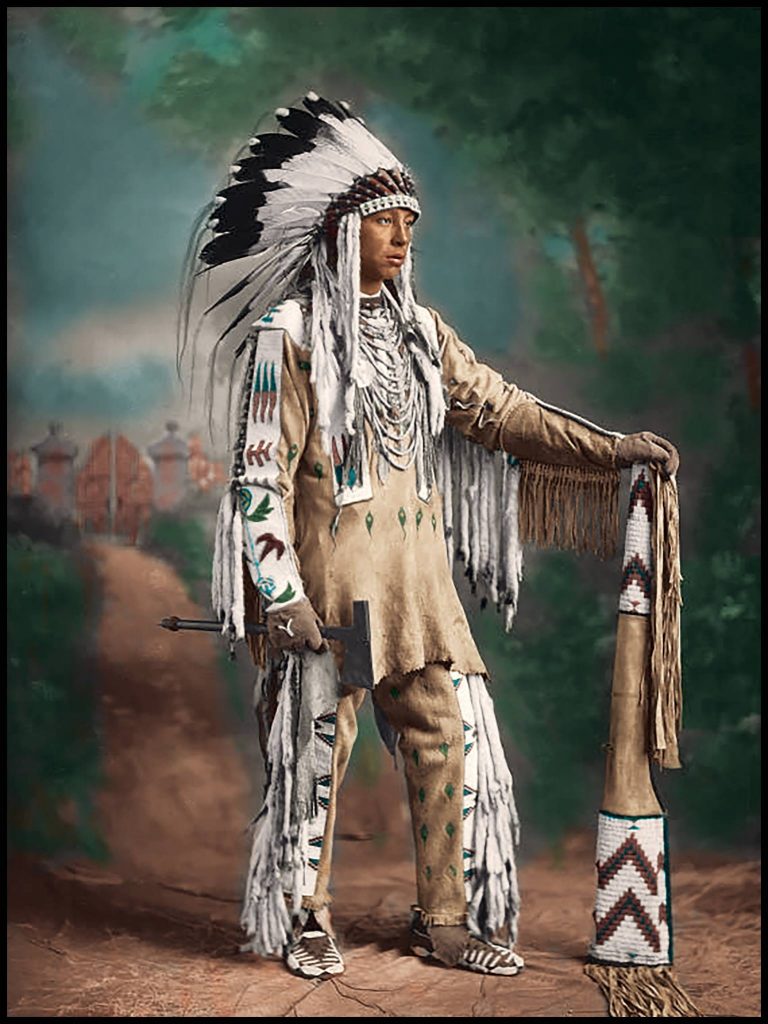 Charley-Washakie-a-Shoshone-man – 1899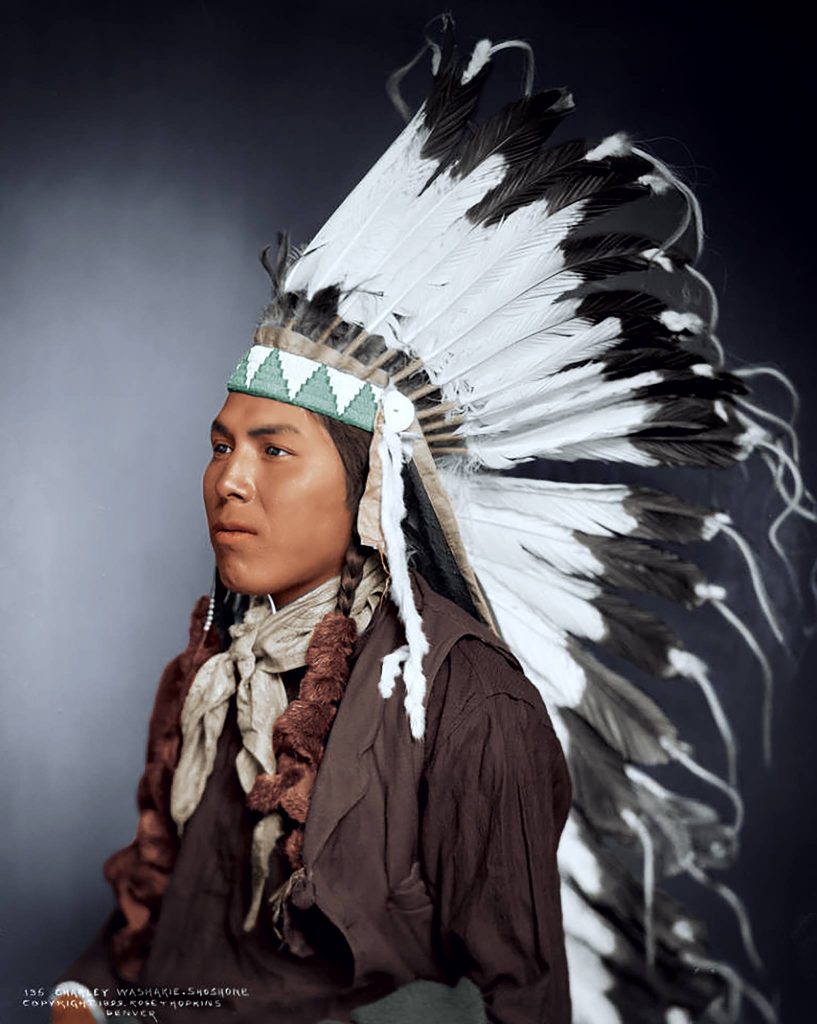 Cree Indian Boy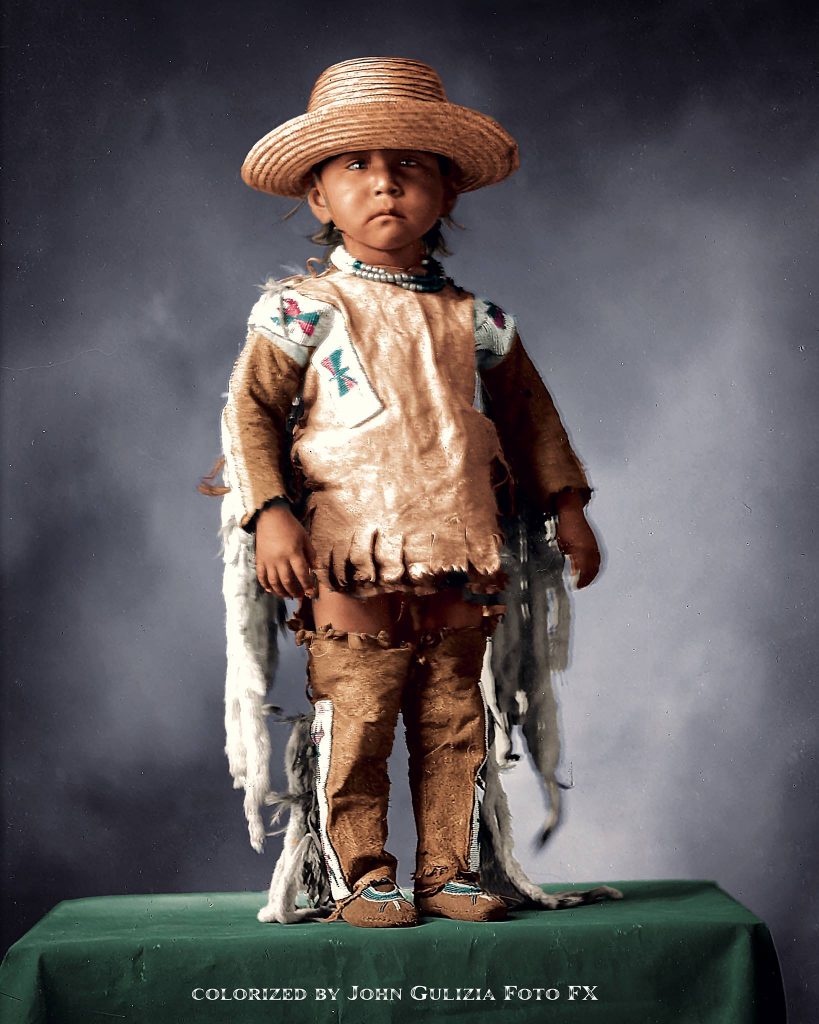 Four Souls Cree Rocky Boy Reservation Montana Picture 1909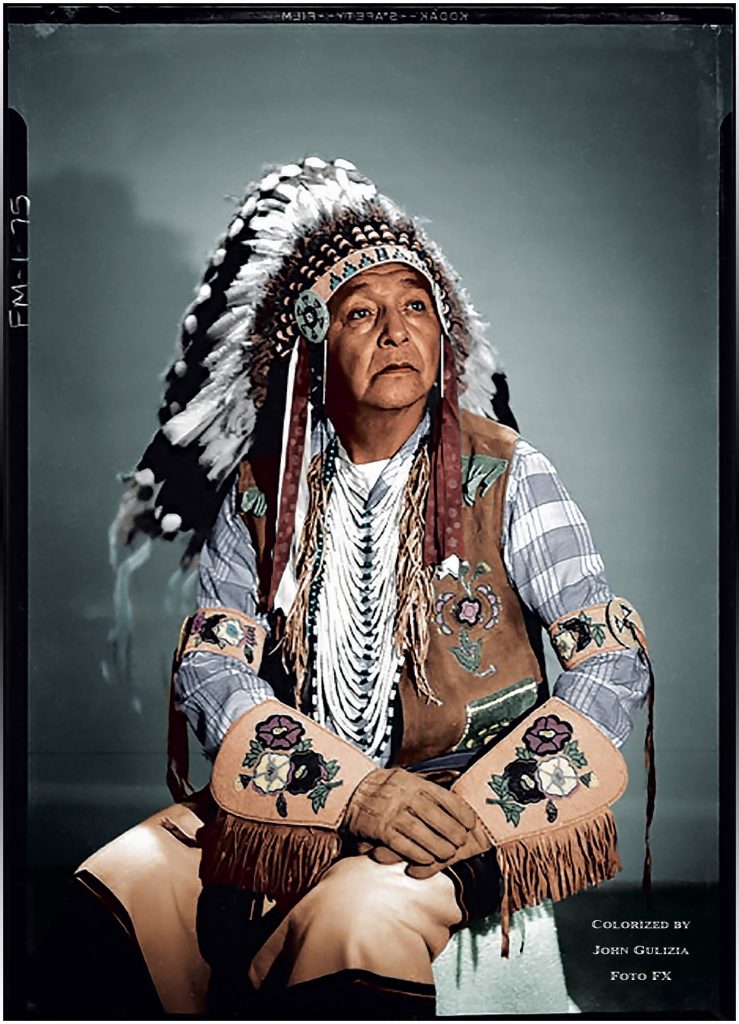 Geronimo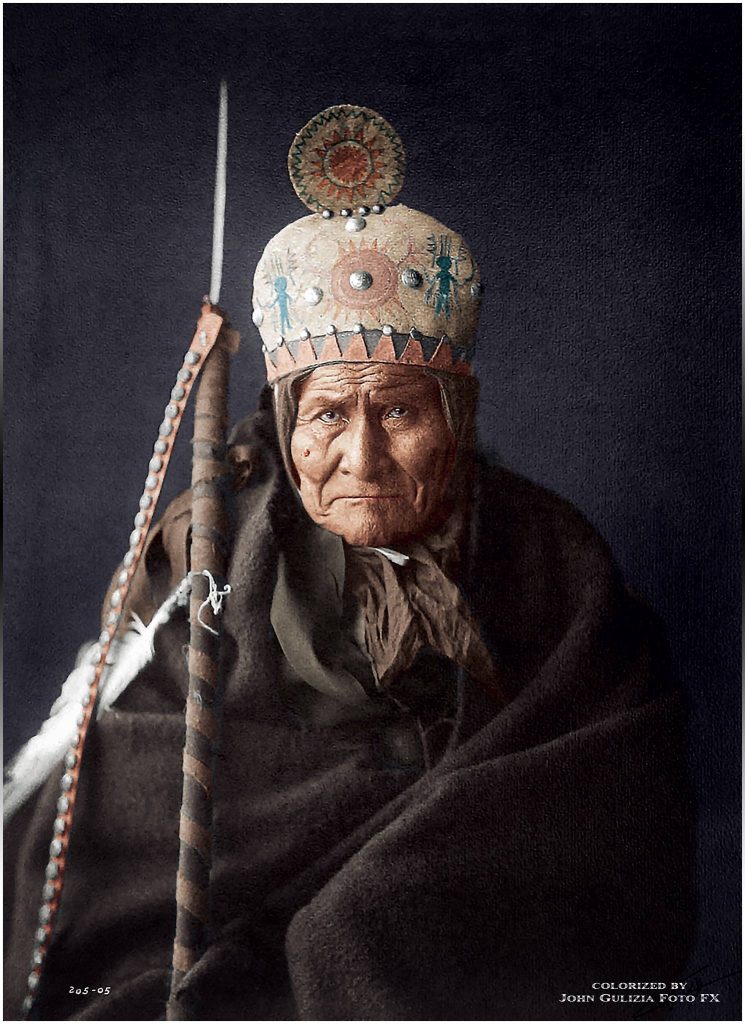 Louie, Sitting Bull's son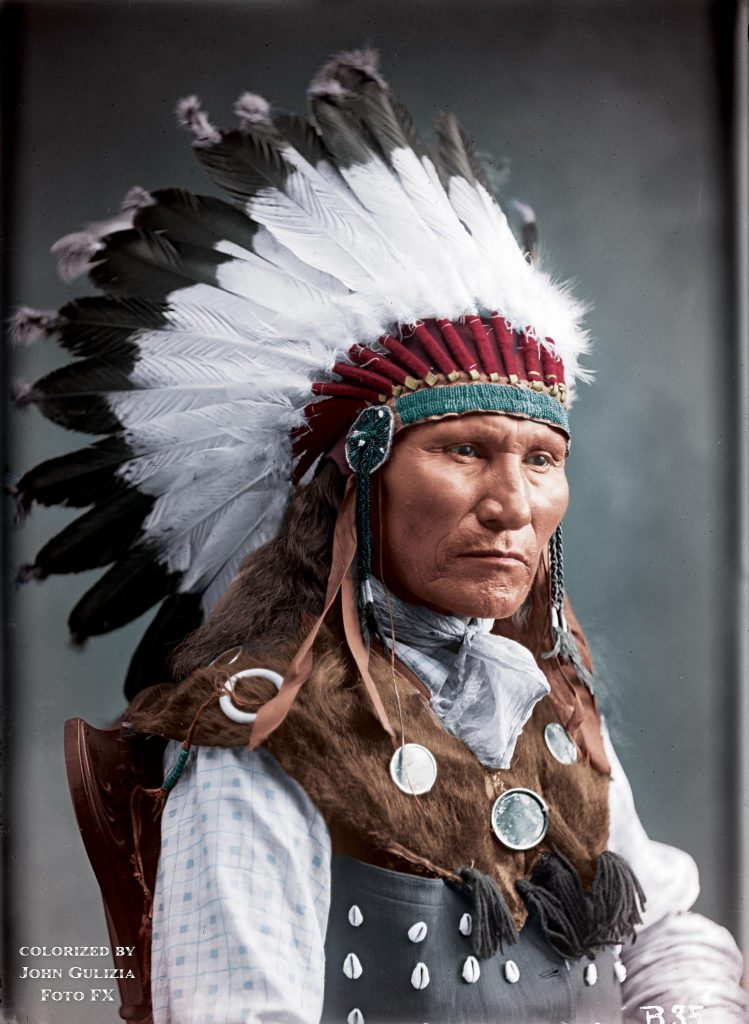 Shavehead-an-Arapaho-man. 1899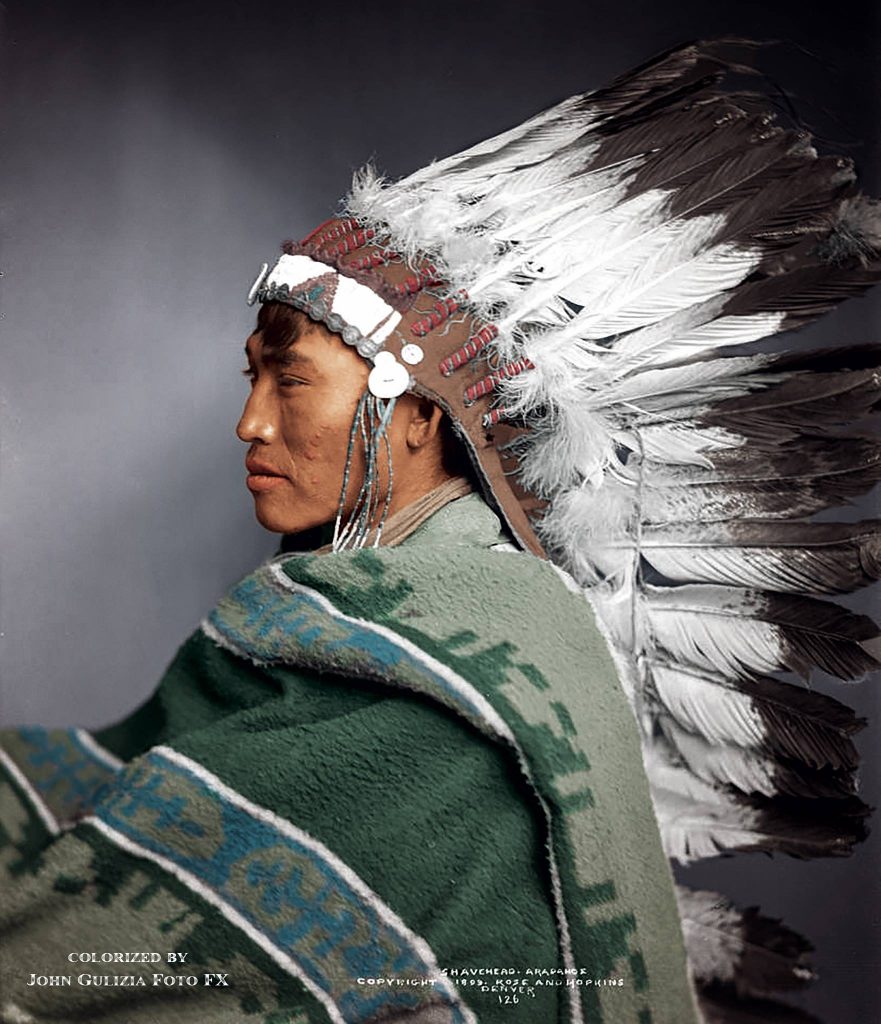 White Man Runs Him- Crow- ca- 1910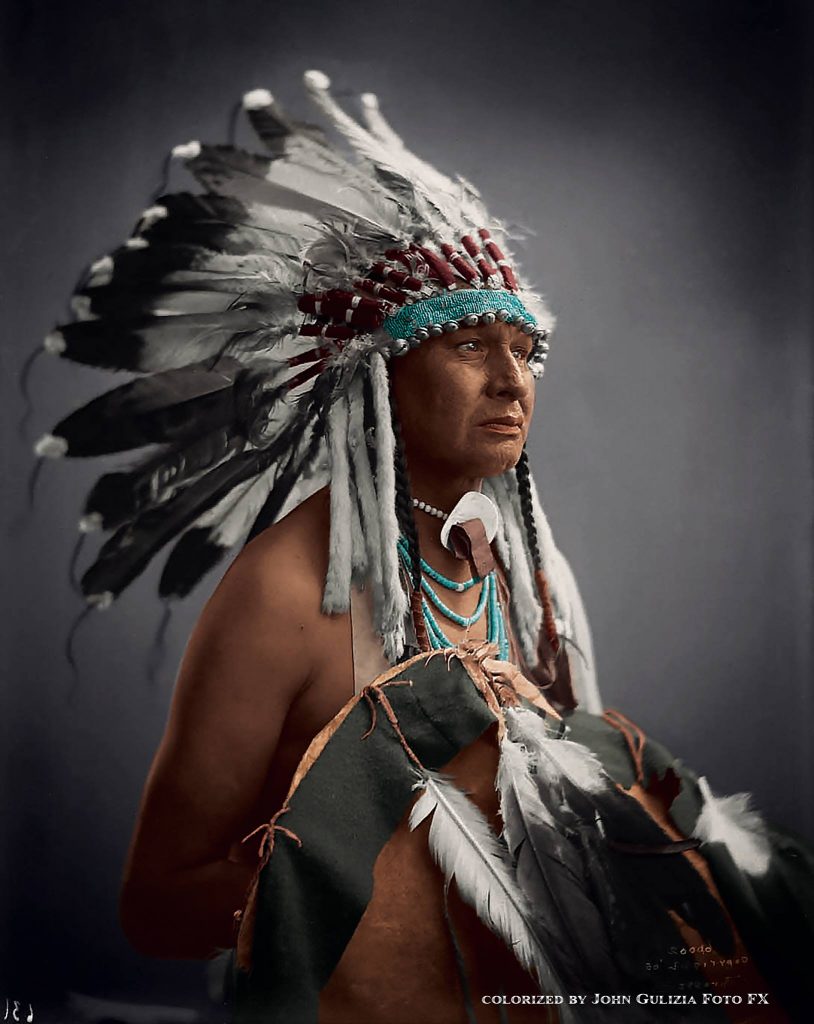 Wild Horse a Dakota Man 1880's