The 40 Richest Celebrities in History
Celebrities throughout history have always made a pretty penny, but actors over the past 50 years have put together a portfolio thats quite astounding. Imagine making $100,000 every week? Well thats about right for some of these high profile celebrities. From athletes to movie stars, the list of celebs with astounding net worths is almost too long to believe.
Gisele Bundchen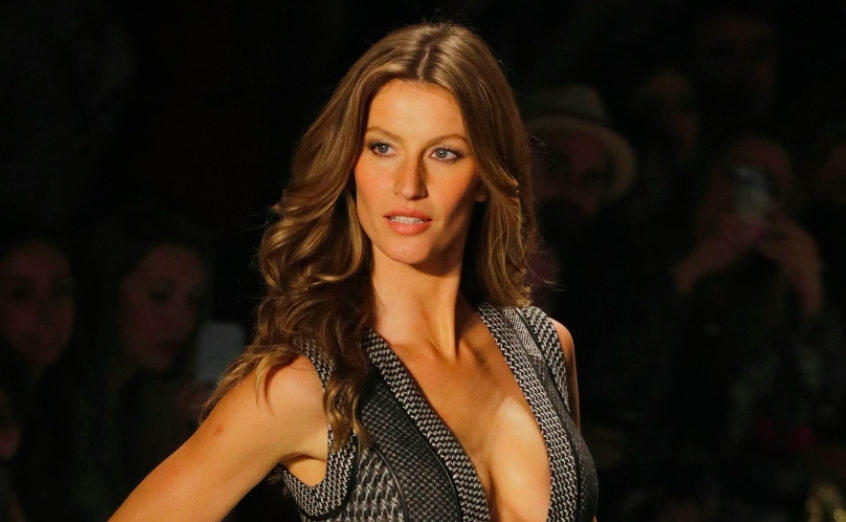 The Brazilian supermodel and wife of the New Englands Patriots star Quarterback Tom Brady, isn't just some stay at home armpiece. She has put together quite the resume, as well as a bank account worth around $360 million dollars. Reports estimate that she makes around $40 million a year for strutting down the catwalk at fashion shows. For a woman from Brazil, she represents the American dream quite well.